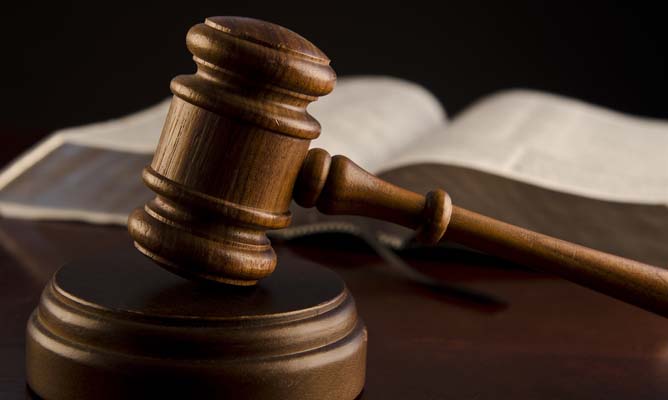 BY DESMOND CHINGARANDE
TWO Zesa employees and four other accomplices appeared at the Harare Magistrates' Court on Saturday charged with stealing electricity transformer cables worth US$17 000 from their employer's warehouse.
Lovemore (49) and Godfrey Ndachengedzwa (50) based at Zesa Southerton region depot appeared before magistrate Barbara Mateko together with Forget Karichi (32), Fungai Maponga (33), Happy Musapenya (39) and Mususa Makombe (39) of Zimcan Security and Morden Security, respectively.
The six were remanded in custody to today for bail hearing.
Allegations are that on September 13, at around 12 noon, detectives from CID Minerals, Flora and Fauna Unit received a tip-off that the accused intended to steal copper cables at Southerton ZETDC, Harare.
The detectives allegedly teamed up with ZETDC loss control officers and raided the accused's truck at Orme Road, New Adbernnie weigh bridge.
They allegedly ordered the driver to drive the truck back to Zesa Enterprise depot for a physical search, leading to the recovery of scrap transformer copper windings hidden underneath lamination scrap.
The stolen copper windings, weighting 880kg were valued at US$17 600. Linda Gadzikwa appeared for the State.