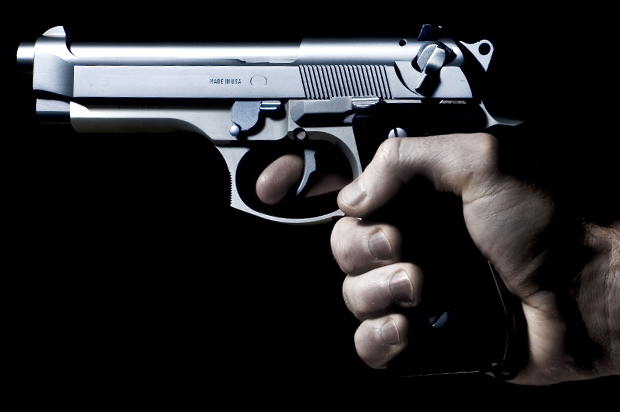 BY KENNETH NYANGANI
A SECURITY guard has been arrested in Mutare for fatally shooting an illegal settler who had trespassed into Leopard Rock Hotel land in Vumba.
Siniji Gumbo (47) of Bulawayo-based security company, Mjayeli, appeared before magistrate Lazarus Murendo on Saturday.
He was remanded in custody to September 22.
Prosecutor Chris Munyuku said on September 15, Gumbo shot and killed the now-deceased (who is not named in the State papers) at Leopard Rock Hotel.
The now deceased was an artisanal miner.
He was shot once on the lower part of the spinal cord and died on the spot due to excessive bleeding.
Gumbo was armed with a .303 rifle and a spent cartridge was recovered from the scene.