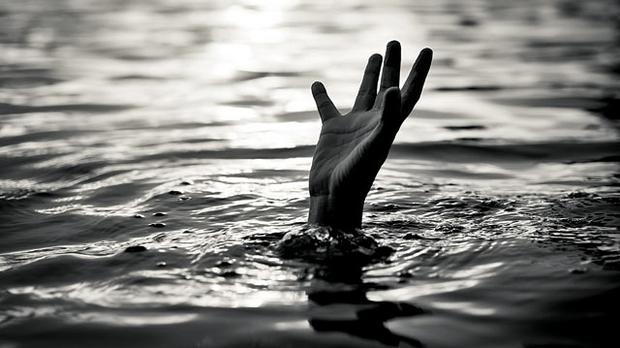 BY WINSTONE ANTONIO
THE country recorded drowning 483 cases between January and December last year, police spokesperson Assistant Commissioner Paul Nyathi confirmed yesterday.
Of the 483 recorded deaths across the country, Mashonaland West province had the highest number with 97 cases, while Bulawayo had the least with only seven cases.
In a statement, Nyathi said cases of drowning occurred mostly when people attempted to cross flooded rivers, streams and other water bodies.
"Of the 483 cases recorded in the year 2020, 26 cases were recorded in Harare, seven in Bulawayo, 54 in Midlands, 55 in Manicaland, 55 in Masvingo, 30 in Matabeleland North, 31 in Matabeleland South, 58 in Mashonaland East, 70 in Mashonaland Central and 97 in Mashonaland West," Nyathi said.
He said a total of 59 cases of drowning were recorded in the country in January this year compared to 71 cases during the same period last year.
"It has been observed that more males drowned compared to 10 females. In January 2021, 49 males drowned compared to 10 females," Nyathi said.
"Children are drowning while playing or swimming in rivers, trenches and other water sources while some adults engage in fishing escapades using dinghy boats or crafts which are not safe," he said.
"We also have people who try to cross rivers and streams using homemade boats and in the process drown. As the rainy season is still continuing, the police urge the public to be safety conscious and avoid crossing, fishing or allowing children to play in water bodies."
Meanwhile, Nyathi said three people were killed on February 15 in a road traffic accident which occurred near Skyline Tollgate along the Harare-Masvingo Highway.
"A Freightliner haulage truck encroached onto the lane of oncoming traffic, resulting in a collision with a Toyota Rush vehicle which had four people on board. The Toyota Rush vehicle veered off the road, overturned and landed on its roof," he said.
"The driver and two passengers died on the spot while the fourth occupant sustained serious injuries. The deceased have since been identified as Superintendent Hilda Zisadza (47), a female adult of ZRP Mt Darwin district headquarters, Evermore Mhembere (40), a female adult of 1231 5th Crescent, Glen View 1, Harare and Munyaradzi Chidamba (7) a male juvenile of 1231 5th Crescent, Glen View 1, Harare."
lFollow Winstone on Twitter @widzoanto