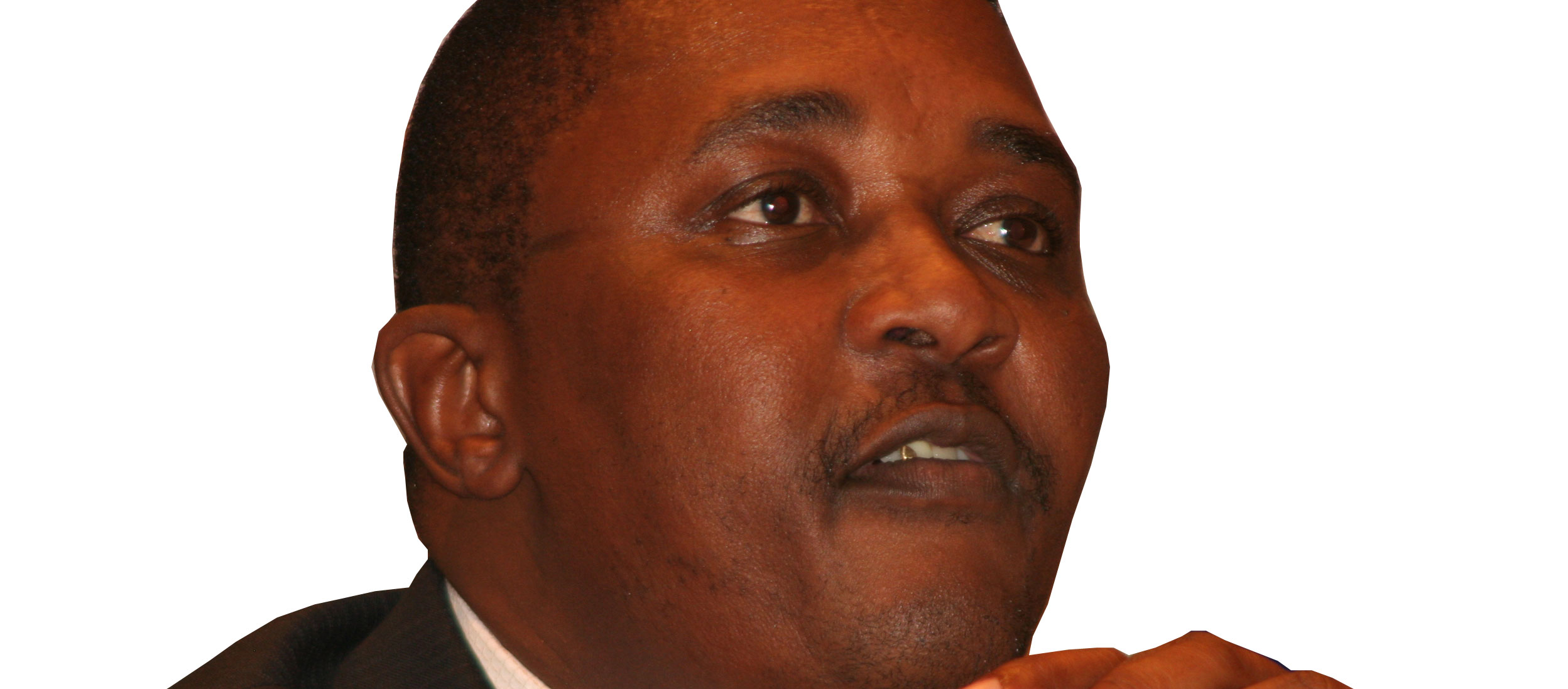 High Court judge Justice Hlekani Mwayera has blasted Tourism minister Walter Mzembi for unlawfully grabbing Renco Mine, under the guise of resolving a labour dispute, and ordered him to vacate its premises within 24 hours.
Report by Charles Laiton
Renco Mine, situated in Masvingo province, is a subsidiary of RioZim Limited, which was the applicant in an urgent chamber application brought before the judge.
Justice Mwayera took a dig at Mzembi and his colleagues, fellow Zanu PF MP Irvine Dzingirai (Chivi South) and one Obediah Mazombwe, for allegedly urging and abetting the takeover of the mine, saying their actions were contrary to the indigenisation laws of the country.
"The facts of this case clearly show unlawful invasion and dispossession of a legally incorporated entity under the guise of resolving a labour dispute as if there are no labour laws in this country or under the guise of being parliamentary representatives of the constituency in what is clear self-help and disregard of the law that the respondents first and second are part and parcel of its making," Justice Mwayera said.
"There is clearly an illegal move which has been taken by respondents, taking over Applicant Company and thus disrupting activities thereon."
Handing down her judgment, Justice Mwayera also said: "The respondents be and are hereby directed to restore applicant to the status quo prior to the unlawful possession. And the respondents, together with any or all persons unlawfully occupying Renco Mine, through them be and are hereby ordered to vacate the said mine within 24 hours of being served with this court order, failing which the Deputy Sheriff, with the assistance of the members of the Zimbabwe Republic Police, is, if necessary, authorised and directed to evict the respondents."
The court heard the mine and its employees encountered disputes in matters of employment, resulting in the intervention of Mzembi and his colleagues on January 18.
Justice Mwayera said their intervention was clearly spelt out in the court papers, but things came to a head when Mzembi and his colleagues, "by implication, directly took over the control of the mine".
The court also heard that on January 28 this year, Dzingirai denied RioZim management access to collect gold at the mine, "thus showing wrongful and unlawful takeover of control of the mine".
Justice Mwayera said the respondents' affidavit, in particular that of Dzingirai which was deposed on behalf of Mzembi and Mazombwe, did not dispute involvement in the goings-on at the mine.
Advocate Thabani Mpofu represented RioZim while Mzembi and fellow respondents were represented by Jonathan Samukange.