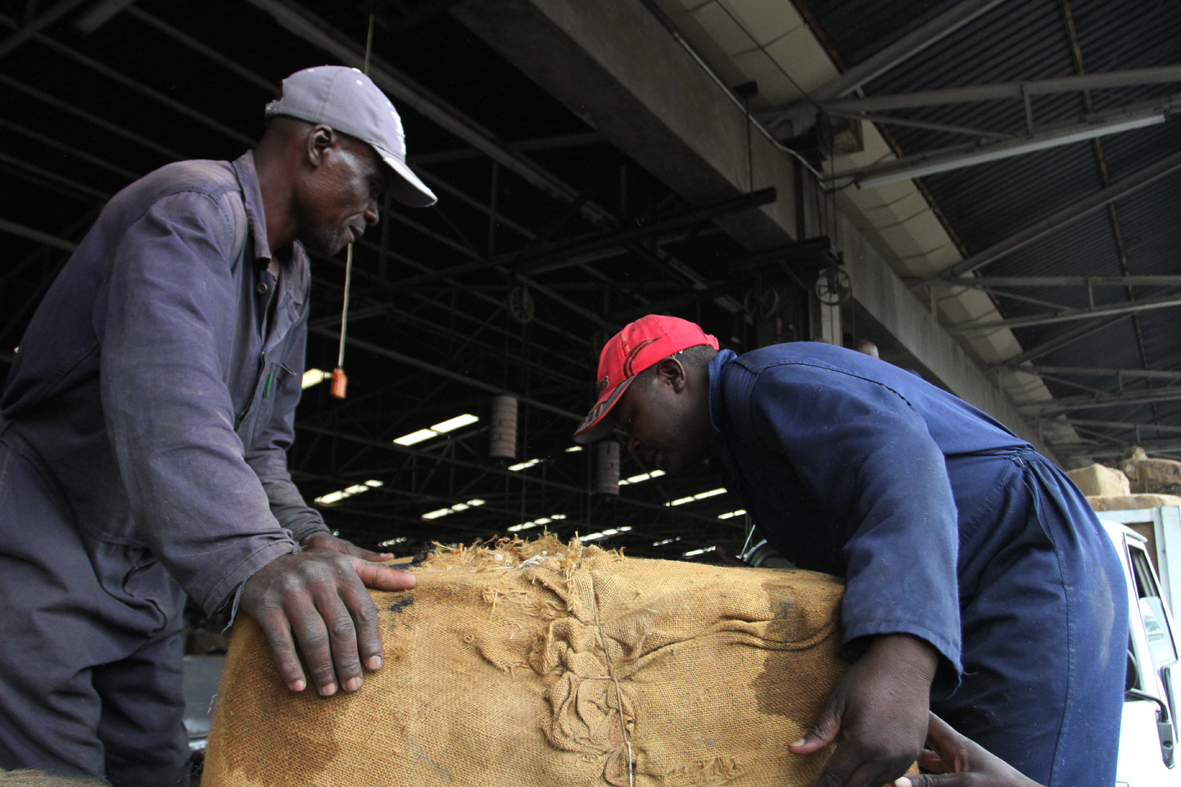 ZIMBABWE has earned $603 million from 163,5 million kilogrammes of tobacco sold during the past 114 days amid indications that the sector's projected output could be reached as mop-out sales begin today.
Report by Business Reporter
The country is targeting 170 million kilogrammes of the crop this year.
The output has increased by 16,62% from 140 million kilogrammes recorded during the same period last year while the value of the golden leaf sold was up 17% from $515 million recorded last year.
In 2012, the country earned $500 million through the sale of 144 million kilogrammes of the golden leaf.
Tobacco Industry and Marketing Board chief executive officer Andrew Matibiri said the country was within the target of the projected output.
"We are at 164 million kilogrammes which is within the limits. The rains affected output because they were late by two weeks, which affected the yields, " Matibiri said.
The golden leaf was being sold at an average price of $3,69 per kilogramme.
During the 114 days, two million bales were sold at the country's auction floors.
Meanwhile, flue-cured tobacco auction clean-up sales for the 2013 marketing season will begin today.
"Depending on the volume of deliveries, the clean-up sales may be continued for more than one day, until all delivered tobacco has been sold," said the TIMB in a statement.
Tobacco is the country's second largest foreign currency earner after mining.
The agriculture sector received over $2 billion from 2009-2012 and requires more funds to grow.
Farmers in the country have been facing funding problems as they cannot access loans due to lack of collateral.
Outgoing Finance minister Tendai Biti recently made a downward revision in agriculture growth to 5,4% due to anticipated decline in maize, groundnuts and cotton output owing to the poor 2012/13 rainy season. Tobacco output has, however, been on a growth trajectory despite several problems besetting the agricultural sector, once the mainstay of the economy.
This year, 91 280 farmers were registered with 85 000 hectares of land targeted for tobacco planting.