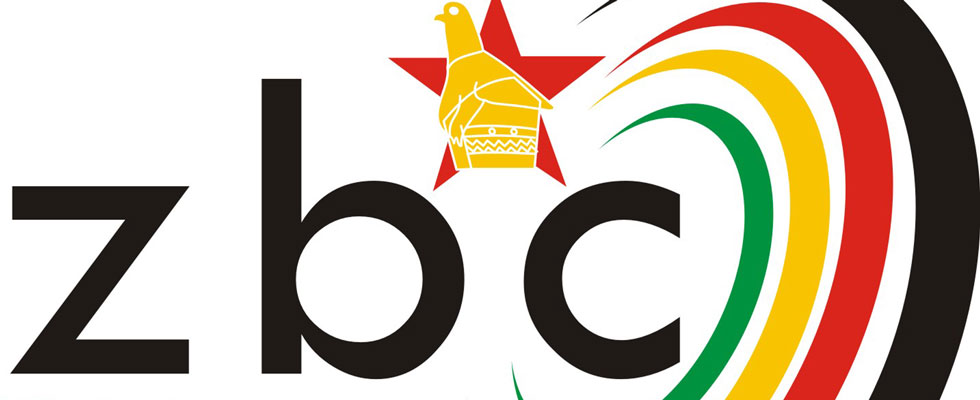 ZIMBABWE Broadcasting Corporation employees who had gone unpaid for the past six months are now set to get salaries this week following the intervention of the Ministry of Media, Information and Broadcasting Services, a senior ZBC executive told NewsDay yesterday.
STAFF REPORTER
"The acting chief executive officer told the workers that they will receive their monies before the end of the week which might be Friday or even before that because it's now a matter of transfer of the money," the ZBC  executive who declined to be named said.
Early yesterday, acting CEO Allan Chiweshe reportedly held meetings with officials at the parent ministry where the salary deal was finalised. Chiweshe could, however, not be reached for comment last night.
The situation at ZBC had plunged to an all-time low following the non-payment of salaries which was compounded by hefty packages which senior management were getting.
The crisis prompted the intervention of Media Information and Broadcasting Services minister Jonathan Moyo, who dissolved the ZBC board before sending CEO Happison Muchechetere and other senior staffers on forced leave, pending a forensic audit.
Muchechetere was reportedly earning a whopping $40 000, while his subordinates were wallowing in poverty.