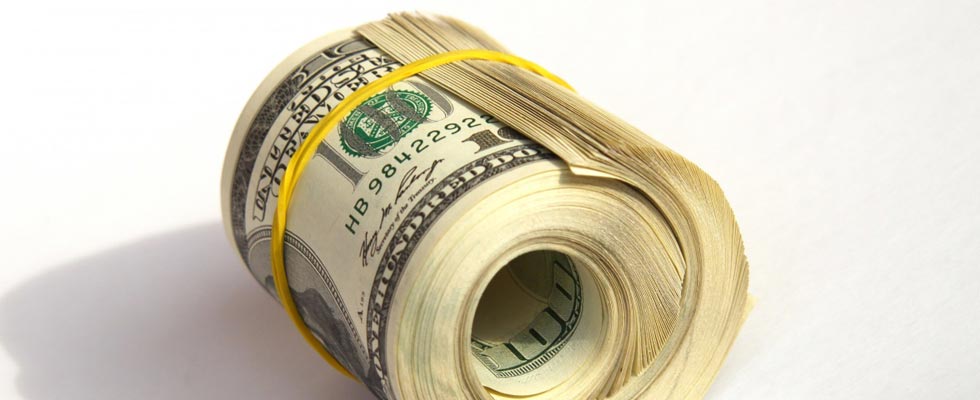 HOME Affairs secretary Melusi Matshiya yesterday told Parliament that the Zimbabwe Republic Police, Department of Immigration and the Registrar-General's Office would continue to retain fees that they collected until Treasury has released their budgetary allocations.
VENERANDA LANGA SENIOR PARLIAMENTARY REPORTER
Matshiya told the Parliamentary Portfolio Committee on Defence and Home Affairs chaired by Bubi Zanu PF MP Clifford Sibanda that Treasury was failing to disburse adequate funds for their operations from the 2014 National Budget to the extent that to date, half-way through the year, they only received 8% of their 2014 budgetary allocations.
The ministry was allocated $308 million in 2014, but out of an amount of $6 031 500 expected to be allocated during the first quarter only $1 637 653 was disbursed, leaving the whole ministry and different departments to fundraise for other requirements like vehicles, uniforms, teas and training.
According to Matshiya, these departments were high security sectors and they needed to be adequately funded.
"Treasury needs to think outside the box or float Treasury Bills and raise money for the budget because the aspect of cash budgeting is very difficult because you are promised you will get money, but you do not get it — and if Parliament appropriates funds, let me get them," said Matshiya.
"We are halfway through the year and we only got 8% of our allocated budget and that is pathetic and compromises security as the departments of RG, ZRP, Immigration, National Archives and the Zimbabwe Anti-Corruption Commission (ZACC) are high security-related departments," he said.
Matshiya told the committee that the money retained by these departments was properly accounted for and their audit reports were clean. Although he could not immediately disclose how much the ZRP retained he said he was going to table the figures before the committee.
"Even an amount of $3 million for the ZRP is nothing. One can even look at $10 million per month because we need to buy uniforms, vehicles, foodstuffs and other materials for 700 police stations in the country. Their situation is so dire that constables end up writing statements at the back of used papers.
"We need about 7 000 vehicles for the police, but they only have 1 800 of which only 1 000 are operational," he said.
On ZACC he said they needed to be sufficiently funded in order to effectively carry out investigations and give it teeth that bite.