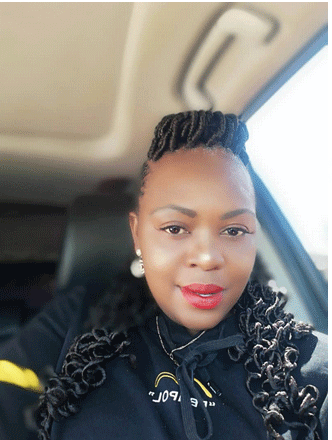 BY JAIROS SAUNYAMA THE ruling Zanu PF party in Marondera, Mashonaland East province, has imploded, with party members baying for the blood of the entire ward 7 district executive which they accuse of incompetence and fanning disunity.
A number of party supporters in Marondera's ward 7 have since signed a petition calling for the removal of the district executive for its failure to secure victory in the recently held by-elections in Marondera.
Zanu PF candidate in the by-elections Ignatius Mateveke suffered heavy defeat at the hands of Citizens Coalition for Change (CCC)'s Caston Matewu.
CCC also won all six local authority seats, while Zanu PF walked away with nothing — ward 7 included.
In the petition, signed by close to 40 Zanu PF members, the district party leadership is being accused of failing to unite party members.
"Complaints from Zanu PF district: Party members to dissolve the main executive board with immediate effect due to failure in conducting party business, unite party members and make the party win the recently held by-elections," read the petition copied to politburo member Sydney Sekeramayi and provincial chairperson Daniel Garwe.
Provincial party spokesperson Tatenda Mavetera was not answering up her mobile phone.
In March this year, the Zanu PF Mashonaland East provincial executive suspended party official and educationist Cleopas Kundiona over a litany of allegations.
Kundiona was elected provincial deputy secretary for legal affairs in 2021.
Follow Jairos on Twitter @jairossaunyama