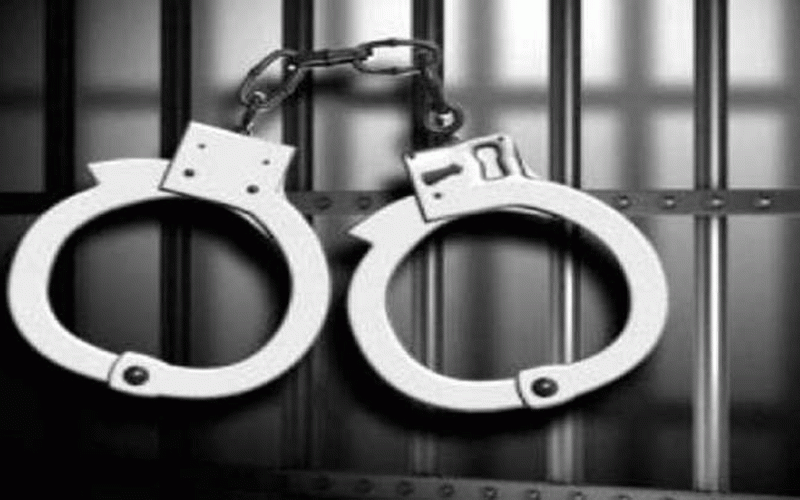 POLICE in Beitbridge have arrested a 28-year-old Zimbabwean truck driver for smuggling cigarettes stashed in a gas tanker.
In a statement, national police spokesperson Assistant Commissioner Paul Nyathi said the suspect was arrested on Saturday after his contraband was detected as he drove past the border post after falsely declaring that the tanker was empty.
"The Zimbabwe Republic Police confirms the arrest of Hillary Makopa (28) for smuggling cigarettes using a gas tanker truck on 18th November 2023 at Beitbridge Border Post," Nyathi said.
The contraband comprising 585 (50 x 10x 20) boxes and 256 (25 x 10x 20) of Remington Gold cigarettes was recovered from the tanker.
Nyathi added that police have intensified operations targeting syndicates involved in cross-border crimes at the country's border posts.
"The police, therefore, categorically state that cigarette smuggling syndicates will be arrested without fear or favour. We warn bus operators, truck drivers, omalayitsha, clearing agents or any other person who initiates acts of smuggling that they are equally liable and will be arrested," he said.
Related Topics