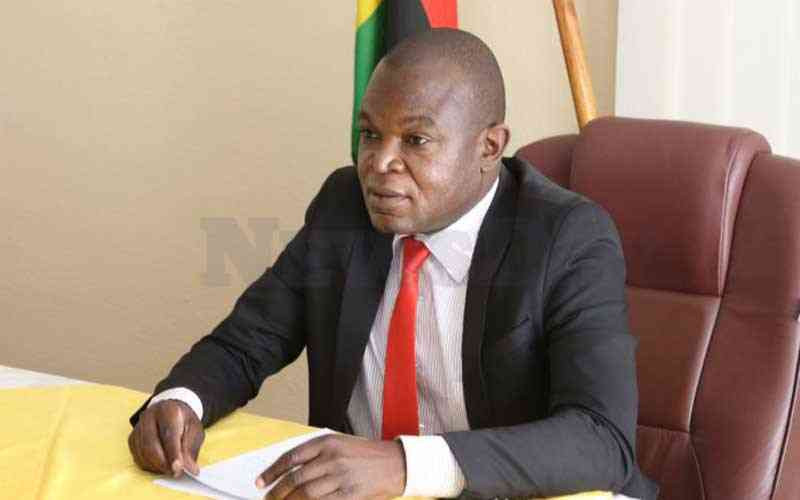 POLICE have released the names of five more people who died from a road accident that killed 22 people last week at the 27km peg along the Bulawayo-Beitbridge Highway.
A South Africa-bound Toyota Quantum commuter omnibus collided head-on with a DAF truck and everyone who was in the commuter omnibus was killed on the spot, while the driver of the DAF truck and his passenger were injured.
In a statement last night, national police spokesperson Assistant Commissioner Paul Nyathi said Thandiwe Dubani (41) of New Lobengula, Bukekile Tshuma (24) of Entumbane and Gracious Dube (28), of Cowdray Park, all from Bulawayo as well as Velaphi Ndebele (40) and Nkosiyabo Ndebele (3), from Zhombe were the latest victims to be identified. Nyathi said the other two victims were yet to be identified by their next of kin.
Related Topics