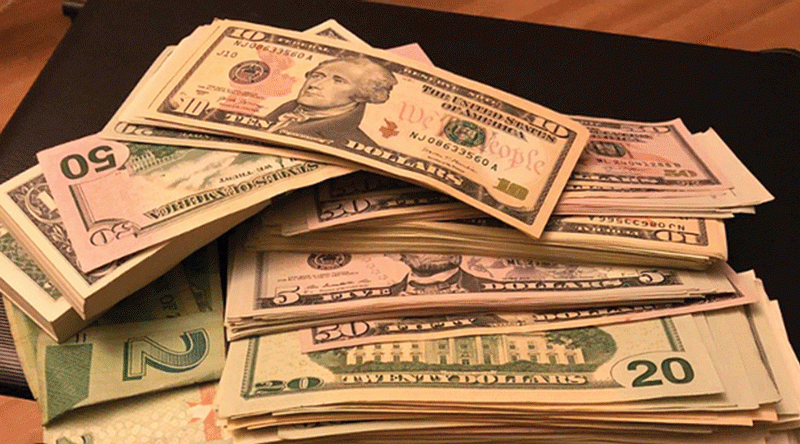 A TRADITIONAL leader from Chikomba district in Mashonaland East province has courted controversy after he allegedly seized a refrigerator and other household goods worth US$700 from a local teacher after she failed to pay a penalty of US$250.
The Marondamashanu Primary School teacher, Regina Mandizha, was dragged to court, convicted and fined for spraying a poisonous pesticide around her house, resulting in the death of her neighbour, Agnes Mukarati's roadrunner chickens.
When she failed to pay the fine, Chief Nyoka, born Musafare Matizha, reportedly seized her refrigerator and other household property.
According to Chief Nyoka's court records seen by NewsDay, Mandizha was tried and convicted in absentia and was ordered to reimburse nine chickens valued at US$144 to Mukarati.
Mandizha was also ordered to pay an additional US$50 as cost of seizure of property, US$40 fee for appearing before the chief's court and US$20 as reimbursement of appearance fee which was paid by Mukarati.
She was also ordered to pay a goat as a fine to the chief.
Mandizha will also pay a US$1 per day storage fee for the period the property would be at the chief's home at the time she recovers her property, which was seized on October 2, 2023.
"This court has found Regina (Mandizha) guilty of spraying her crop before alerting her neighbour, so this court has ruled that she erred," the court papers read.
"She has failed to appear before the chief's court. So, she will reimburse Mukarati for her nine chickens. She will also pay the court appearance fees for herself and the complainant. She will also pay a goat to the chief before September 30, 2023."
Progressive Teachers Union of Zimbabwe secretary-general Raymond Majongwe yesterday said the union had engaged lawyers to challenge the chief's ruling against its member.
"We are going to challenge the chief's ruling at the courts. We are also going to file a complaint with the Education ministry because the chief does not have any jurisdiction on matters that occur in schools. It's unreasonable to seize property worth US$700 for such a small amount she was supposed to pay," he said.
Related Topics