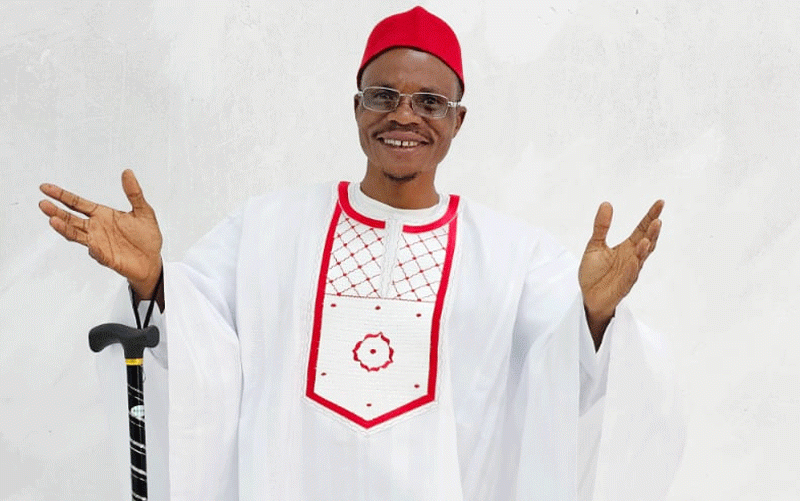 The leader of Johanne the Fifth of Africa, Andby Makururu, is in Mozambique to meet the leadership of that country's ruling Frelimo party following last month's elections.
The National Electoral Commission declared Frelimo the winner in 64 out of 65 municipalities during elections held on October 11.
"I am in Tete province in Mozambique where l am having my church services and l am set to meet some Frelimo leaders as l will be celebrating their recent win in the municipal elections," Makururu said.
Makururu has one of the biggest church denominations in the neighbouring country.
Makururu, who has close links with THE Frelimo leadership, said Mozambique is like his second home.
"Mozambique is almost my home or second home after Zimbabwe and just like in Zimbabwe l have been praying for peaceful elections and l am happy that was achieved," he added
"Zanu PF and Frelimo enjoy a good relationship even during the liberation struggle, so l always preach about that when l am with my congregants."
Tete is situated on the right bank of the Zambezi River near the rich coal mines of Moatize.
Under Portuguese influence Tete had become a market centre for ivory and gold by the mid-17th century.
Given a town charter in 1761, it became a city in 1959.
It is connected to the Indian Ocean by railway to the port of Beira and by the Zambezi River.
Related Topics