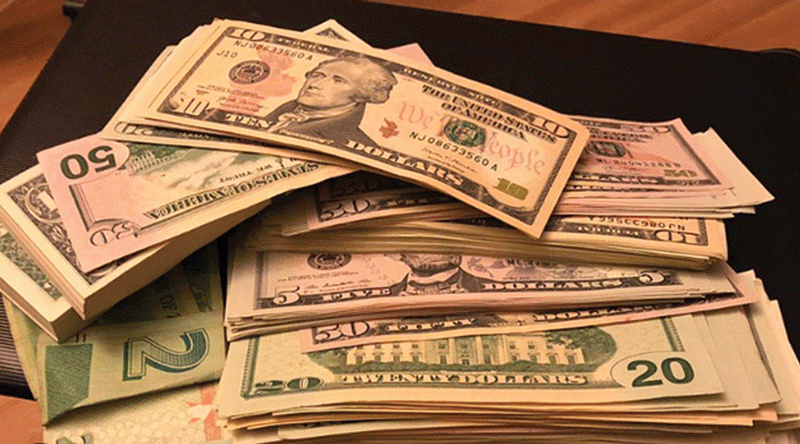 THE United States Agency for International Development (USAID) is providing US$3,2 million to GOAL Zimbabwe to extend the Uplift/Simudza project targeting vulnerable communities over a period of 15 months.
Over 17 000 vulnerable people in Harare's Mbare, Stoneridge and Hopley are high-density suburbs set to benefit from the cash injection programme to sustain their livelihoods.
GOAL will implement the extended project Uplift II in partnership with Childline, Musasa, Youth Empowerment Transformation Trust, and Padare/Enkundleni Men's Forum on Gender.
In a statement, GOAL country director Gashaw Mekonnen said Uplift II would work on prevention, response, and social behavioural change activities.
"Through the Uplift II project, GOAL will provide an integrated package of assistance to improve food security and reduce child protection and gender-based violence risks of vulnerable urban households," Mekonnen said.
"The project will work to improve opportunities for generating income, thereby improving livelihoods at individual and household levels, including economic empowerment initiatives for youth.
"The project will also address social norms that perpetuate violence by engaging males who are also survivors of gender-based violence. However, in most cases, males are the perpetrators."
Mekonnen said they would focus on addressing drug and substance abuse by working closely with relevant government agencies and other stakeholders.
Related Topics