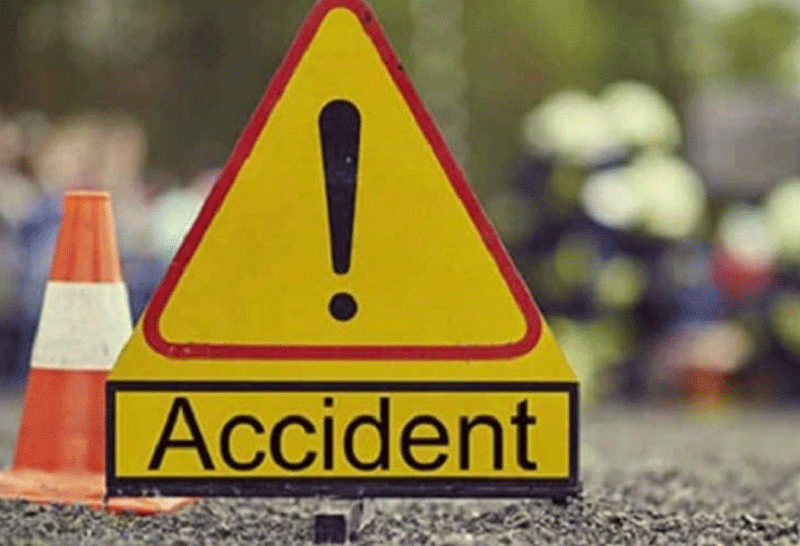 ZIMBABWE has recorded an increase in road accidents with 514 road crash deaths in 12 981 accidents reported during the second quarter of the year.
In the latest statistics on crime, prison and transport, the Zimbabwe National Statistics Agency (ZimStat) said road accidents rose by 3,4% from 12 558 cases reported in the previous quarter.
ZimStat said there were 514 deaths and 2 567 injuries from 12 918 road traffic accidents recorded in the second quarter. The statistics agency also recorded a 13,7% decrease in crime rate, with 178 031 cases reported from 206 300 cases.
"During the same period, crime rates were 1 359,1 per 100 000 population for the first quarter and 1172,9 per 100 000 population for the second quarter. All the provinces witnessed a decline in crime between the first and the second quarter," it said.
The most committed crimes were theft, sexual violence and fraud.
ZimStat said Bulawayo recorded the highest crime rate followed by Harare and Midlands.
The statistics body also recorded a decline in the number of new prisoners.
"The new prisoner population decreased from 12 558 in the first quarter to 11 930 during the second quarter according to the 2023 Second Quarter Prison Admissions and Discharges Statistics Report. Of the 11 930 new prisoners admitted during the 2nd Quarter of 2023, 11 072 (92,8%) were male and 858 (7,2%) were female," it said.
"The new male prisoner population declined from 11 707 to 11 072 and the population of new female prisoners increased slightly from 851 to 858."
Related Topics