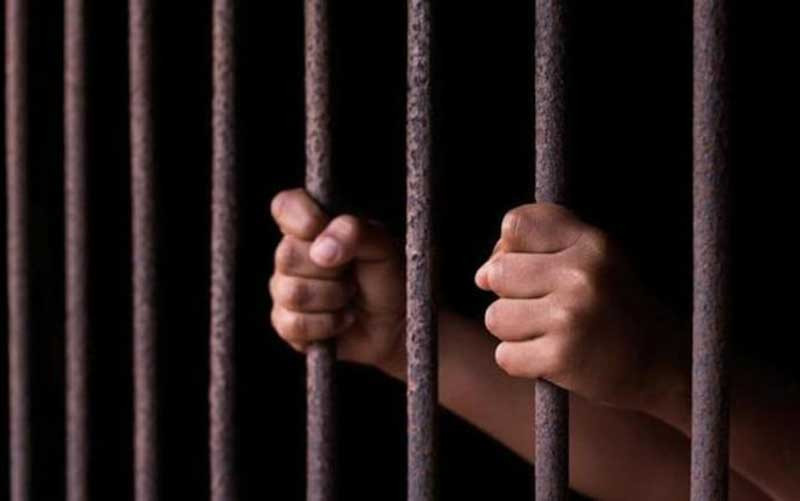 A ZANU PF youth member, who was also a pirate taxi driver in Bulawayo, was fatally assaulted on Saturday by passengers following an undisclosed dispute.
Provincial spokesperson Abednico Ncube said the incident happened along the Luveve Road around 4am. Victor Zamani Ncube (25) was a well-known taxi driver plying the Bulawayo-city centre and the western suburbs routes.
"An altercation arose between the now-deceased with other two passengers over an undisclosed issue," Ncube said.
"The altercation led to the driver stopping the car and all the occupants started to attack the now deceased. He had a stab wound on the left hip and was bleeding from his ears, mouth and nose. He died before the arrival of the ambulance. A police report was made."
Four suspects Wellington Ndebele (24), Melcan Moyo (27), Tatenda Webster Tichivangana and Charles Mhindu (40) have since been arrested.
Zanu PF provincial spokesperson, Archbold Chiponda, described Ncube's death as tragic.
Related Topics