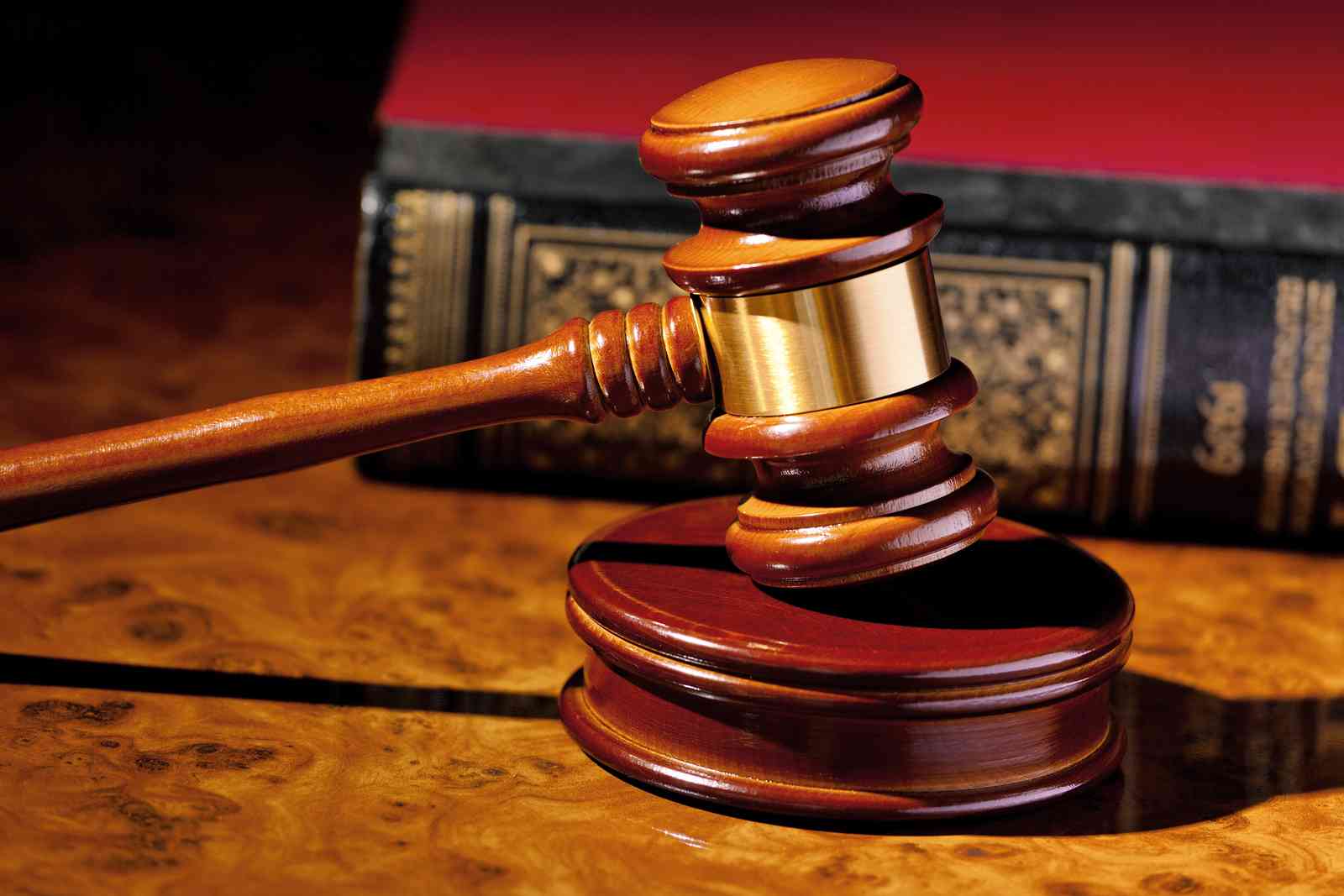 A Zimbabwean journalist has filed a complaint against the country's Judicial Service Commission (JSC) for restricting media access to court proceedings and documents through its new digital court system, saying it undermines accountability.
Desmond Chingarande, a senior court reporter for Alpha Media Holdings, said in a letter delivered to the JSC on Monday that the Integrated Electronic Case Management System (IECMS) platform, which was introduced in September, only allows parties to the dispute and court officials to access information pertaining to criminal and civil litigation cases.
Chingarande, who is represented by lawyer Innocent Maja of Maja and Associates Legal practitioners, said that before the IECMS platform was launched, journalists could sit in open court and follow proceedings. But now, accredited journalists are not allowed access to the IECMS system and are also not allowed access to virtual hearings and trials.
He argued that this violates his constitutional rights to access to information, and freedom of profession. He said that court hearings, documents and proceedings are public unless there are cogent reasons for restricting publicity and public access.
He also argued that the IECMS platform makes publicity of court proceedings an exception granted at the discretion of the judge on the ground of public interest, which is contrary to the constitutional provision that provides for public trials and hearings as a general rule.
He asked the JSC to make a provision for accredited journalists to open IECMS accounts, where they would be able to follow court proceedings and request access to filed court documents. Alternatively, he asked the JSC to provide accredited journalists with links to the IECMS platform so that they can follow court proceedings and request for court documents.
He gave the JSC until Friday 6 October to respond to his complaint.
Related Topics