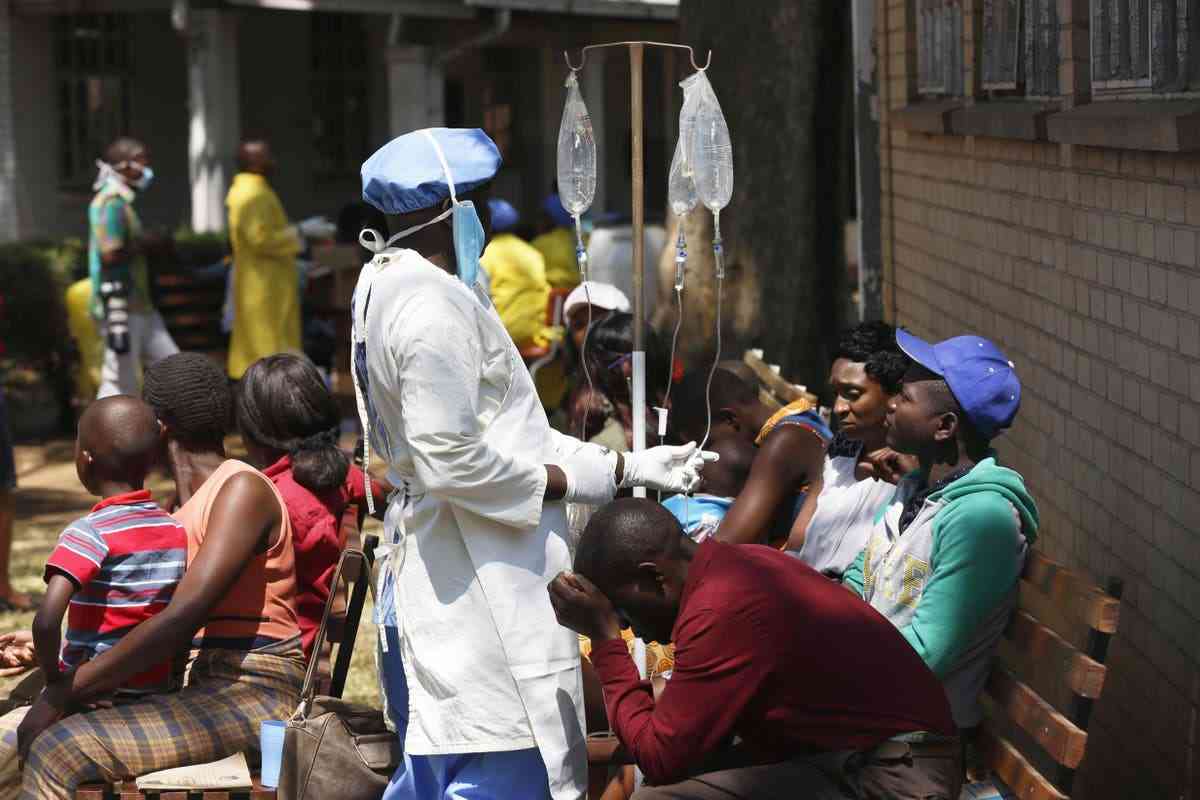 HARARE has recorded five new cases of cholera at a time when residents have gone for days without running water.
The latest cholera cases are coming at a time when the local authority is struggling to secure water treatment chemicals, leading to a serious shortage of the precious liquid.
In a post on their X (formerly Twitter) platform, the Harare City Council said the confirmed cases were from five residential areas, with three reportedly having been in contact with people who recently visited Buhera —Manicaland province— where there has been an outbreak for the past few weeks.
"The city would like to inform residents that it has now five confirmed cholera cases in Hopley Zone 5, Stoneridge, Southlands, Granary, and Adbernie Mbare. Three of the cases had visited Buhera where there is a cholera outbreak while some may have contracted from local sources," City of Harare wrote.
"We urge all residents in these affected areas and Greater Harare to take necessary precautions to avoid contracting cholera."
Related Topics