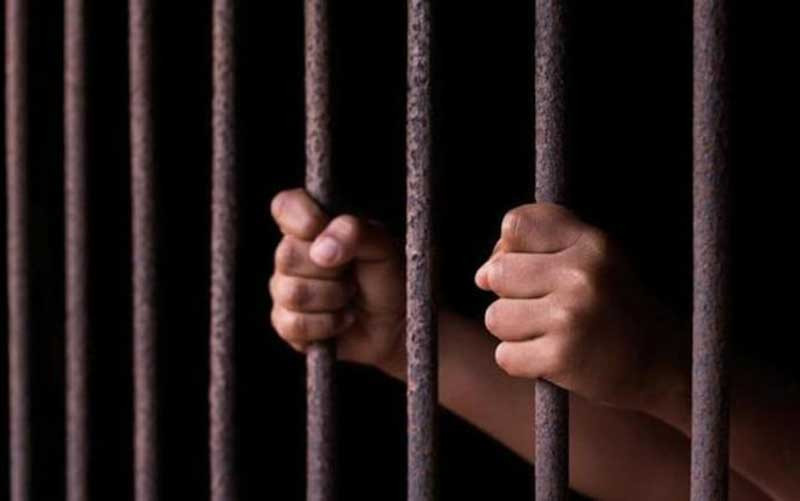 A 41-YEAR-OLD Beitbridge man was yesterday sentenced for 27 years in jail for stealing 15 cattle from three farms.
Life Sibanda of Jacha village, Tshapfuche in Beitbridge, pleaded guilty to the charges and told the court that he was frustrated after the Municipality of Beitbridge closed his makeshift shop for non-compliance with the town's by-laws, resulting in him losing a source of income.
According to court papers, on September 28, Sibanda was intercepted by Jacob Mbedzi at Chicago village while driving the herd whose origins he failed to explain.
It was, however, established that Sibanda came across the 15 beasts belonging to Thoriso Moyo (60), Matodzi Mbedzi (77) and Maritha Mbedzi (59) wandering around Malala dip tank.
He then drove them towards his home village and continued until Jacob Mbedzi saw him after recognising the brands.
Tawanda Chigavazira prosecuted.
Follow us on X @NewsDayZimbabwe
Related Topics