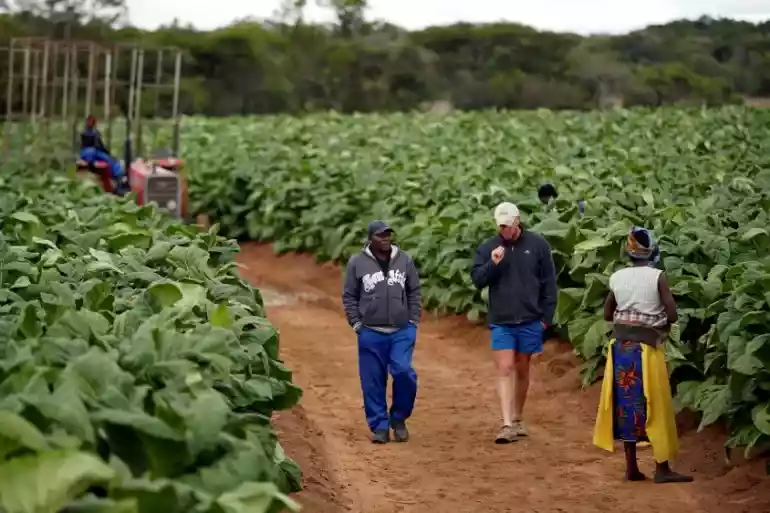 CARE International, Ecobank and Hand in Hand Zimbabwe partnered on Friday to hand over US$100 000 to hundreds of farmers in Gwanda during the launch of Enhancing Women's Economic Empowerment project.
The 130 beneficiaries drawn from different wards underwent training on financial management and gender balance with the project being implemented in two phases.
This is the first CARE International, Hand in Hand Zimbabwe and Ecobank investment in the district for community self-sustaining projects.
CARE Zimbabwe country director Patrick Sikana said the project would go a long way in ensuring that women realise their dreams by embarking on income-generating projects.
"Usually there are pre-existing groups that are self-selecting in terms of the ideas that will receive support, ideas that have demonstrated potential to succeed also demonstrated commitment to pay back because this is a revolving fund, where groups of women access resources, multiply those resources and pass to others," Sikana said.
Phakamani Horticulture Value Addition chairperson, Celisiwe Moyo said the loan grants will help their projects grow.
"We are happy that the banks are noticing our efforts and they are starting to provide us with loans which will help to expand our business. Previously we were not able to access loans from banks because they wanted to know how much we have in our pockets to qualify," she said.
Ecobank representative, Future Kamutendo said more funds would be channelled to sustain the projects. The project has also been implemented in Buhera district where Ecobank released US$35 000 to women.
Related Topics