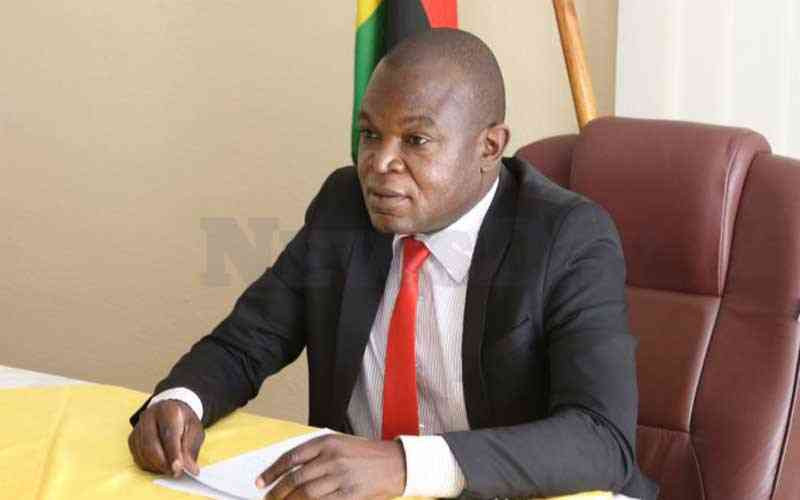 THE ongoing nationwide police blitz on pirate taxis and unlicensed passenger vehicles has led to the arrest of 54 000 traffic offenders, NewsDay Weekender has learnt.
The Tame the Traffic Jungle blitz, launched early this month and has been extended indefinitely, is meant to restore sanity mainly on city roads where errant drivers had become a menace.
In a statement yesterday, national police spokesperson Assistant Commissioner Paul Nyathi said: "The ZRP reports that a total of 53 754 arrests have been effected during the on-going operation, "Tame the Traffic Jungle". 1 472 arrests have been made on vehicles without route permits while 17 499 arrests have been made on illegal pirate taxis (mushikashika)."
Police also arrested 351 reckless drivers while 3 804 people have been nabbed for touting.
"351 motorists have been arrested for reckless driving, while 3 804 people have been arrested for touting. Meanwhile,1 191 vehicles have been impounded for moving on the roads with no registration plates," Nyathi added.
Related Topics