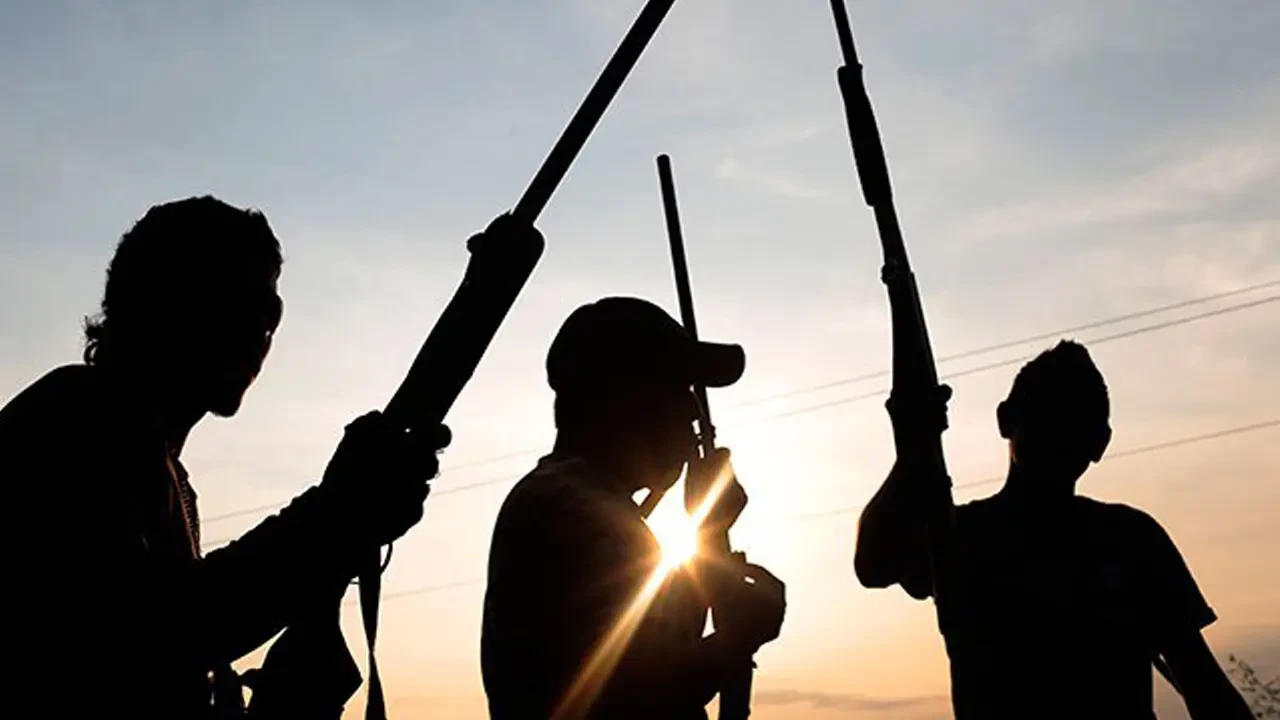 Gunmen in Nigeria kidnapped five female students from a university in the northwestern Katsina state on Wednesday, the police said, the second such abduction involving students in the region within a month.
Kidnapping for ransom by armed gangs is rife in northwest Nigeria due to high levels of poverty, unemployment and the proliferation of illegal firearms.
Katsina police spokesperson Abubakar Sadiq, in a statement, said the incident occurred early on Wednesday at the Federal University in Dutsin-Ma town.
The police have "deployed all its tactical and operational assets with a view to rescuing the victims unhurt", he said, adding one suspect is already in custody.
On Sept. 22, at least 24 female students were abducted from their hostel at the Federal University Gusau, in Zamfara state. Sixteen of them were freed three days later following a rescue operation by security forces.
Related Topics