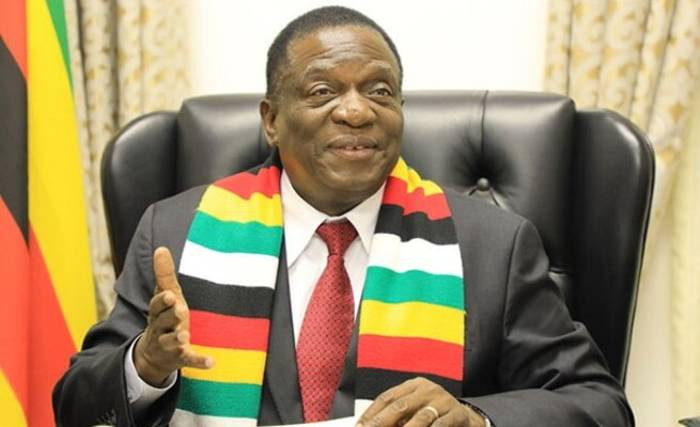 PRESIDENT Emmerson Mnangagwa has renamed the Sovereign Wealth Fund of Zimbabwe (SWFZ) to Mutapa Investment Fund through Statutory Instrument (SI) 156 of 2023 gazetted yesterday.
SWFZ is a State-owned investment fund established from the balance of payment surpluses, official foreign currency operations, the proceeds of privatisation, government transfer payments, fiscal surpluses and resource earnings.
It was created in 2014 following the enactment of the Sovereign Wealth Fund Act.
"There is hereby established a Sovereign Wealth Fund, to be known as the 'Mutapa Investment Fund' ... The fund is a body corporate capable of suing and being sued in its own name and, subject to this Act, doing everything that bodies corporate can do by law," partly reads the Government Gazette.
The SI also established a board to administer the fund.
It shall consist of a chief executive officer, a chief investment officer, eight members, including a chairperson, appointed by the President after consulting the Finance and Investment Promotion minister.
Mnangagwa used Presidential Powers (Temporary Measures) (Investment Laws Amendment) Regulations, 2023 to change the name.
Related Topics