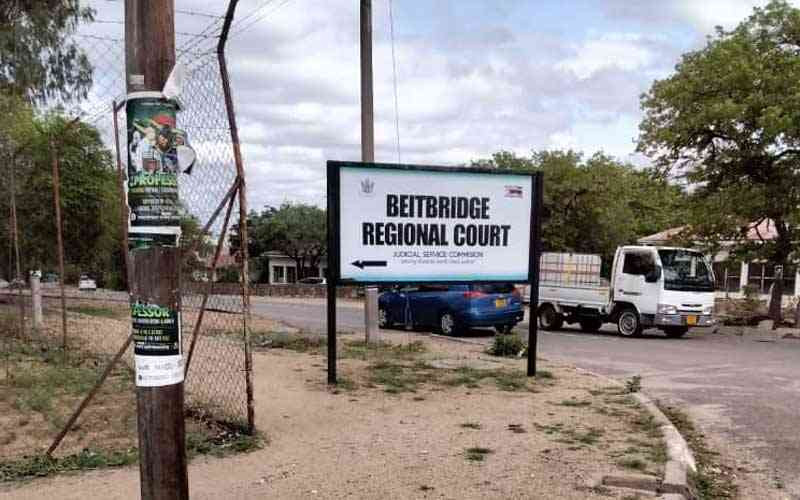 A TRUCK driver, who caused the death of five Rusape residents who were travelling between Beitbridge and Masvingo, was last week jailed 18 months for negligence.
Ronnie Tsutsutsu, employed by a South African cross-border haulage trucking company, will serve an effective 14 months in prison for negligence.
Beitbridge magistrate Takudzwa Gwazemba sentenced him to 18 months, but four months were suspended on condition of good behaviour.
Gwazemba said Tsutsutsu was not paying attention when he sideswiped a Toyota Quantum minibus which the victims were travelling in.
Tsutsutsu pleaded not guilty for the death of the five who were on their way from South Africa.
According to Fezile Mpofu, for the State, Tsutsutsu was on August 31, 2022, driving to South Africa along the Masvingo-Beitbridge Highway. At the 254-kilometre peg at around 2016 hrs, he encroached onto the lane of a Quantum minibus and sideswiped it, killing five people, including the driver.
In his defence, Tsutsutsu said he was not speeding, but the court proved otherwise.
Related Topics