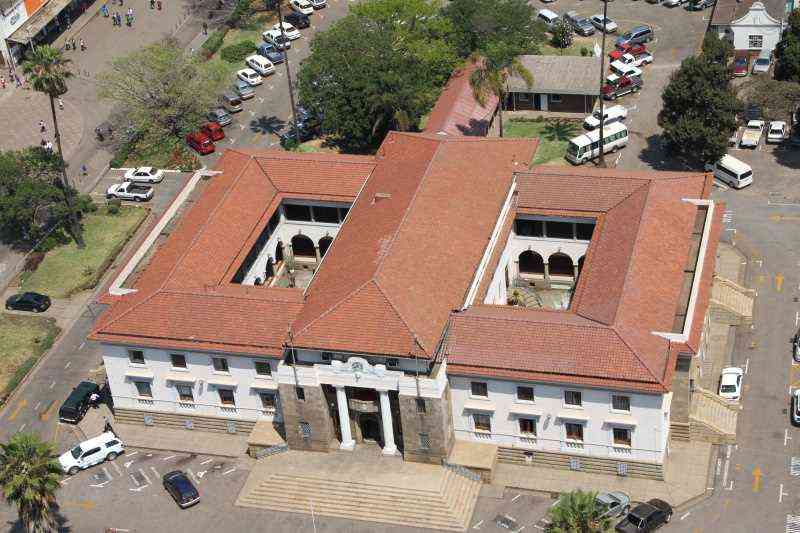 THE trial date of Harare City Council's former chief building inspector Roy Nyabvure on criminal abuse of duty charge has been deferred to July 20 after police indicated that the docket was not ready.
Nyabvure (64) allegedly approved a building plan that was used by a local property developer to build a show house without circulating it to other departmental heads, leading to the demolition of the structure.
Allegations are that on February 23, 2017 and in the course of his duties as council's chief building inspector, Nyabvure unprocedurally approved a building plan for Stand No. 19559 Harare Township otherwise known as 19559 Corner Teviotdale & Whitwell Road which had been submitted directly to him at Cleveland House by George Katsimberis, who was a constructing partner at one of Pokugara Properties (Pvt) Ltd sites.
It is alleged Katsimberis went on to present the approved plan to Pokugara Properties, misrepresenting that it had been duly approved. Acting on the alleged misrepresentation, Pokugara Properties went on to sanction the building of a house on the said stand.
After the completion of the building, Pokugara Properties was served with a notice of demolition from City of Harare when it emerged that the plan and material used in the construction had not been properly approved.
The building was demolished thereafter.
Related Topics