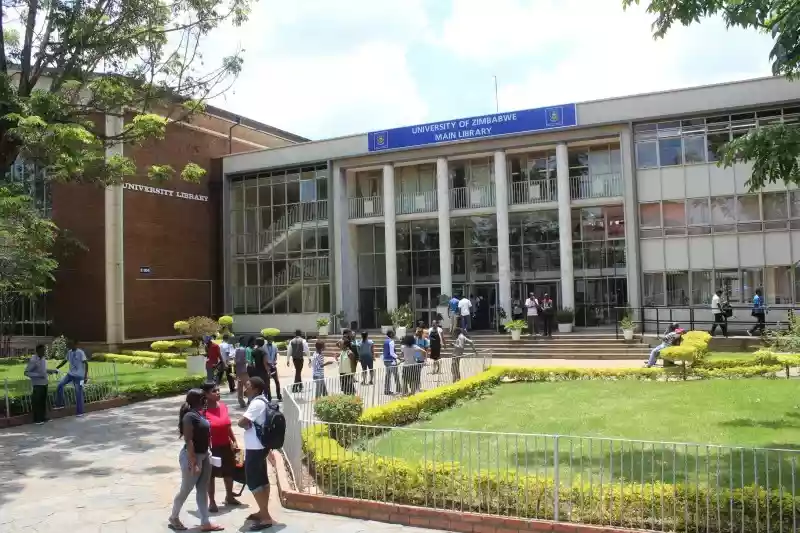 UNIVERSITY of Zimbabwe (UZ) lecturers have declared incapacitation, joining a growing list of workers in the private and public sectors pushing for United States dollar salaries.
In a letter addressed to the Public Service, Labour and Social Welfare ministry, the Association of University Teachers (AUT), which represents the interests of academic staff at universities, said UZ lecturers were now failing to make ends meet.
"To illustrate the situation, as of October 2018, a junior lecturer's monthly salary was US$2 258, ("pre-October 2018 salary scales") ...," the letter read in part.
"By September 2022, the situation had reached unconscionable levels of a salary worth less than US$200 for a junior lecturer. Such a salary was lower than the lowest paid general worker in the private sector."
They further indicated: "By the commencement of 2023, the situation had sharply deteriorated. The deductions for normal services like medical aid, pension, funeral policies and motor vehicle insurance were now more than the salary.
"In fact, staff was now earning what the university termed 'negative salaries'. Deductions deducted were more than the salary."
AUT said the lecturers could no longer afford to come to work, feed their families and meet other normal expenses such as school fees, medical bills and rent.
According to AUT, they have been trying to engage Higher and Tertiary Education minister Amon Murwira over their plight without success.
"The minister was not sympathetic and disclaimed responsibility for the welfare of employees of State universities," AUT said.
"He categorically stated that the responsible authorities and employers were the university councils and not the government.
"He stated that the government only provided a grant to assist the universities, which were expected to come up with their own other independent means of self-funding."
Murwira could not be reached for comment.
Workers across the country are pushing for United States dollar salaries as the local currency has been rendered valueless by inflation.
Related Topics