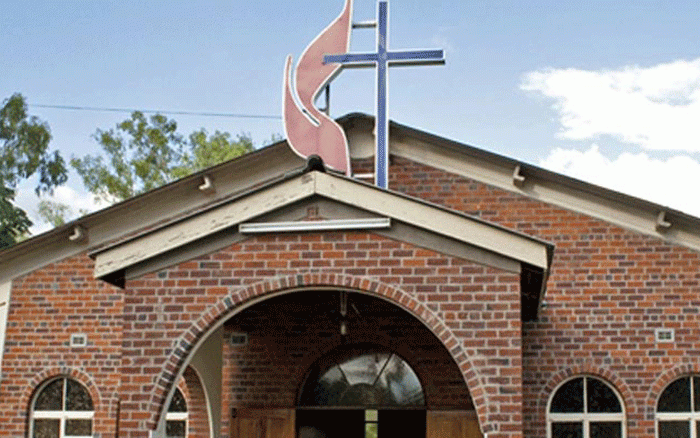 The Methodist Church in Zimbabwe (MCZ) is set to conduct a two-day medical outreach today and tomorrow in Mt Darwin, Mashonaland Central province.
The MCZ is partnering Population Services Zimbabwe, Health@Heart Foundation Trust and Trinity Pharmacy among others during the outreach set for Mt Darwin Hospital.
"We have mobilised healthcare professionals, members of the clergy and social workers to provide a variety of services such as temperature checks, glucose tests, blood pressure checks, dental examinations, eye tests, cancer tests, malaria tests, treatment of minor conditions, dispensing drugs and referrals for further investigation and treatment and counselling," MCZ district bishop for Harare East, Reverend Edmore Chiota said.
He said the church had an obligation to extend a helping hand to those in need.
"This medical outreach is particularly timely because a lot of less privileged people who happen to be the majority of the population, have a myriad of health challenges and can't afford to pay for medical care, particularly those in the rural areas," Chiota said.
"So the idea is to provide free primary healthcare such as carrying out basic medical checks, carrying out simple investigations, providing treatment, dispensing drugs, and making referrals for further treatment, and giving health talks, and counselling."
He said MCZ ran similar outreaches in Harare East district.
"We have a number of related activities scheduled between now and the end of the year. The list includes Albinism Awareness Day, Anti-Drug Trafficking Day, Anti-Human Trafficking Day, International Day of the Girl Child, and Justice Week. Above all we truly thank the volunteers, partners and those who donated to this noble cause" Chiota said.
Related Topics