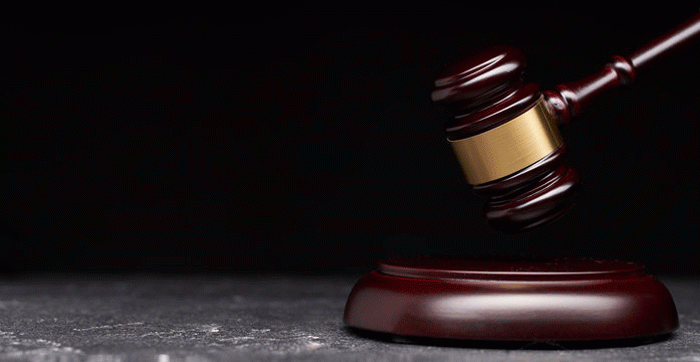 HUMAN rights lawyers yesterday expressed concern over the recent pardoning of jailed sex offenders under Presidential amnesty.
On May 12, President Emmerson Mnangagwa gazetted Clemency Order No 1 of 2023 which saw the release of hundreds of offenders serving various jail terms in a move meant to decongest the prisons.
In a statement, the Zimbabwe Lawyers for Human Rights (ZLHR) said some prisoners, especially those jailed for rape and other sexual offences, should have been excluded from the general amnesty, adding that their release would further traumatise the victims.
"However, in some sections of the same Clemency Order, Mnangagwa's Clemency Order provided exceptions, where inmates convicted of crimes that include rape and sexual offences would be granted amnesty," a statement by ZLHR read.
"ZLHR is shocked and disheartened that the release of sexual offenders significantly lowered the seriousness of sexual offences, considering that some of the sexual offenders were released having just served a tenth of their sentences. Some of the sexual offenders being released after only serving prison terms of less than one year were quoted telling journalists during interviews that they had raped children as young as nine years old.
"It is abhorrent that most of these inmates were released into the same communities where they committed the crimes and where their victims still reside. These offenders have a high propensity to re-offend, and the consequences will be catastrophic for individual victims, the victims' families and the community.
The rights lawyers said police had warned of a rise in domestic violence cases in the country, and a spike in murder cases yet authorities released from prison some offenders deemed dangerous.
They said the Constitution, in section 90(2)(c), stipulates that the President must ensure the protection of fundamental rights and freedoms, and the rule of law.
"Among the fundamental rights that the President must protect is that every child in Zimbabwe must be protected from economic and sexual exploitation or any form of abuse. The Constitution also provides that the child's best interests are paramount in every matter concerning the child. The best interest of the child principle is also well articulated in the African Charter on the Rights and Welfare of the Child and the United Nations Convention on Children's Rights.
"Victims of rape and communities should be protected from perpetrators through offenders serving their full-term sentences," ZLHR said.
Related Topics