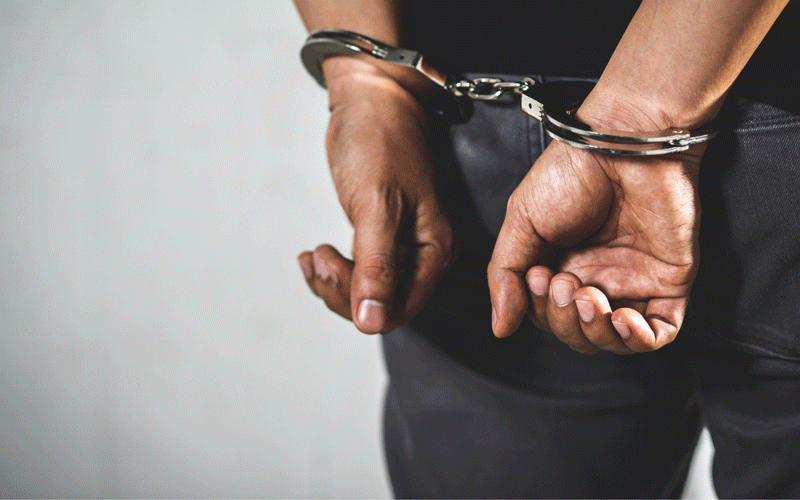 A 32-YEAR-OLD Harare-based police officer was jailed two years for assaulting a suspect who was in cells.
Tatenda Nyamutova (24) was convicted by magistrate Nyaradzo Manokore after a full trial.
Nyamutova will spend 18 months in jail after the magistrate suspended six months on condition of good behaviour.
The court heard that on July 13, 2021 around 11pm, Nyamutova arrested Tendai Everton Rusere on allegations of unlawful entry.
Nyamutova took Rusere to Southerton Police Station where upon arrival he inserted an iron bar between his legs and hands and assaulted him all over the body with a baton stick.
The complainant sustained injuries as a result of the assault.
The court heard that Rusere was medically examined and a medical affidavit was compiled which was used in court as evidence.
Related Topics