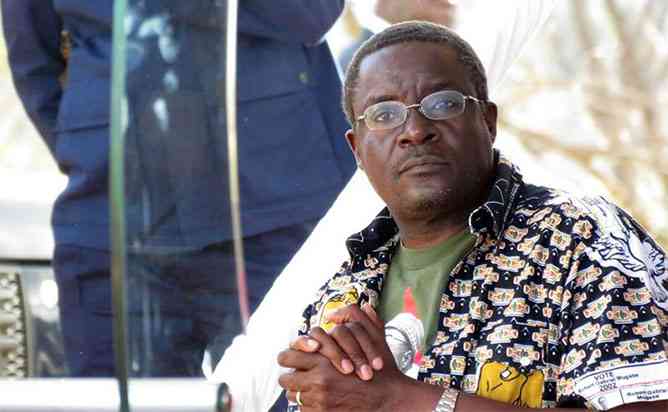 LEGISLATORS have asked for Information and Publicity minister Monica Mutsvangwa to issue a ministerial statement explaining why government has threatened journalists reporting on the Al Jazeera documentary which exposes alleged money-laundering and graft in the gold sector.
The threats were made on Wednesday by presidential spokesperson George Charamba, who described the Al Jazeera exposé as a "phoney documentary" and warned that journalists could be charged for amplifying it.
Opposition Member of Parliament (MP) Edwin Mushoriwa (CCC) raised a matter of national interest in the National Assembly yesterday, demanding to know why journalists exposing alleged corruption in the country were being threatened.
"The presidential spokesperson issued a chilling threat to the media fraternity in respect to the Al Jazeera documentary. The warning given to the media reminds us of what resulted in the bombing of the Daily News in 2001.
"On Wednesday, we were waiting for the Information minister to come to the House so that we ask her questions over the issue, but she did not come. In our view this is an important issue to Zimbabweans and the media. We want the minister to explain whether or not our own government is no longer committed to the freedom of the Press. Mutsvangwa must come and give us an explanation on this matter," Mushoriwa said.
Zanu PF chief whip Pupurai Togarepi then exchanged harsh words with Mushoriwa demanding that he must withdraw his statement.
"Mushoriwa cannot talk about people that are not in Parliament," Togarepi said.
Acting Speaker of the National Assembly, Tatenda Mavetera responded: "When the minister comes, can you pose that question to her."
Related Topics