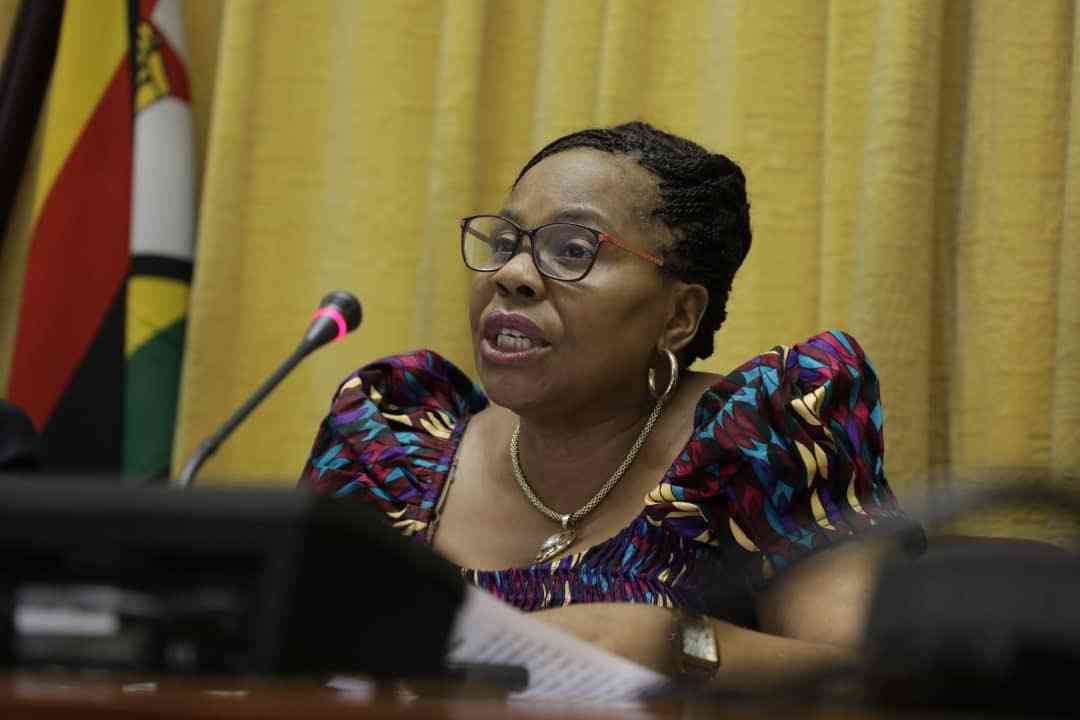 INFORMATION and Publicity minister Monica Mutsvangwa has urged young women to venture into digital and technological careers to help develop the country.
Speaking in Harare yesterday at an event to wrap up the Women's Month commemorations themed Realising Gender Equality Through Digital Technology, Mutsvangwa said there is need for women and girls to fight for gender equality in the digital age.
"Women constitute 52% of the Zimbabwean population, hence they should not be left behind in digital technology which has now defined the global economy. Moreover, digital technologies are a vector for the much-needed jobs on the continent with a growing workforce," Mutsvangwa said.
For women to compete in the digital economy, there is need to prioritise their education and to build their digital skills, she noted.
Because men are 21% more likely to have access to internet than women, according to a World Economic Forum Report, Mutsvangwa challenged the Information Communication Technology (ICT) ministry to come up with policies that will address the discrepancy.
"In another report, the International Telecommunications Union (ITU) stated that the gender digital divide reveals only 34% female ICT users," she added.
Mutsvangwa then turned to the recently-ended Zanu PF primary elections saying female candidates must come together to support each other for a better Zimbabwe where women also lead decision-making processes.
Chairperson of the Zimbabwe Parliamentary Youth Caucus, Tatenda Mavetera said the biggest challenge faced by women in adopting digital skills is cyber bullying.
"Government must enforce stiffer penalties to the perpetrators," Mavetera said.
Hivos, the Zimbabwe Gender Commission, Parliament of Zimbabwe and Women's Institute for Leadership Development (WILD Trust) are currently implementing a Women and Youth Leadership and Participation programme, funded by the European Union Delegation to Zimbabwe and the Embassy of Ireland in Pretoria to promote women and youth participation in politics.
Related Topics