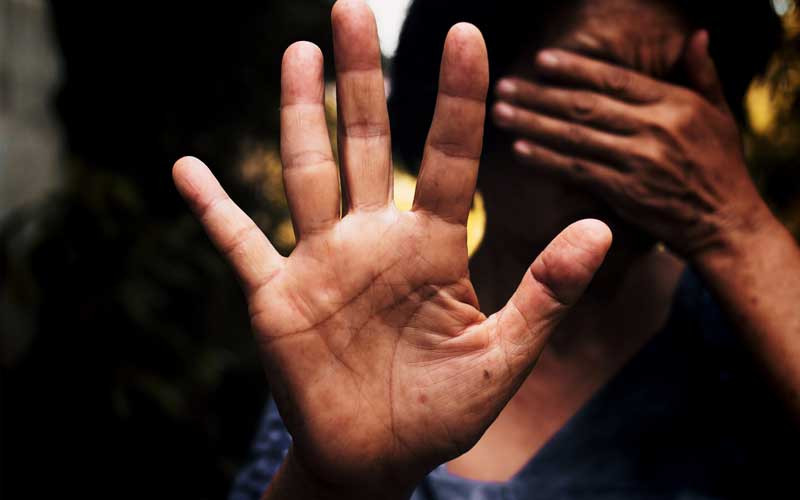 POLICE have expressed concern over the spike in rape cases involving elderly people.
Mashonaland East provincial police spokesperson Simon Chazovachiyi said areas such as Murehwa were experiencing a sharp increase in rape cases against elderly women.
"Rape of adults rose by 3%, while that of minors is at 18% in the past year. It's a very disturbing issue for the police because rape of elderly women is prevalent in Murehwa district and other parts of the country," he said.
"In most cases, strangers were the perpetrators and they mostly target old people in their 70s or 80s who live alone. The strangers use force to gain entrance, and sometimes the elderly forget to lock their doors."
He urged relatives to take care of the elderly, and people to respect women's rights.
Chief Charumbira of Murehwa district said teenagers were the worst perpetrators of rape against the elderly in the district.
"It is taboo in our land and in our African culture to rape the elderly. Young people aged 17 have been engaging in these crimes in Murehwa. Rape cases have also been on the rise even amongst young girls in Murehwa," Chief Charumbira said, adding that child marriages were also common in Murehwa and Shamva districts.
Related Topics