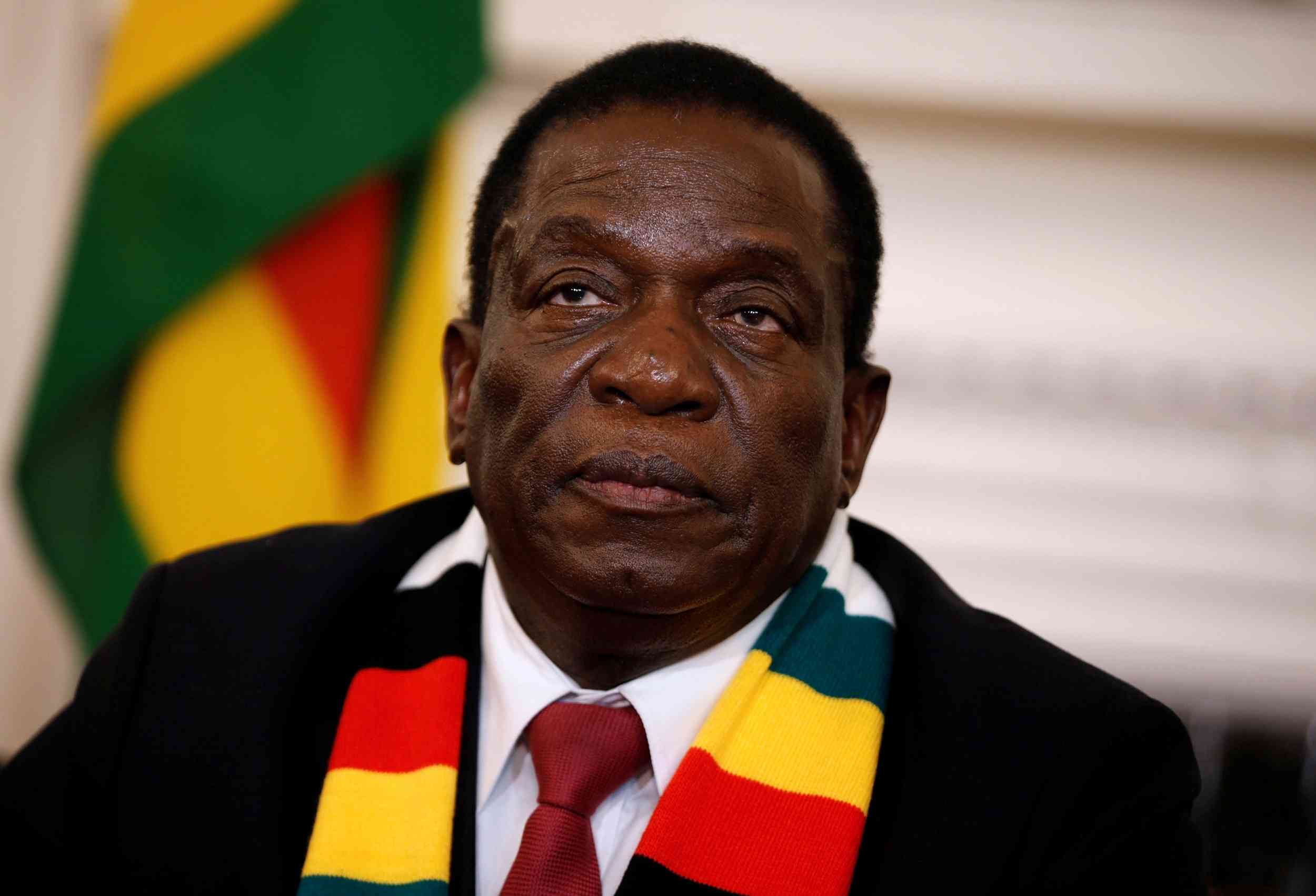 A CROSS-SECTION of Zimbabweans say they feel gutted after watching the first of a four-part Al Jazeera exposé on money-laundering and gold smuggling activities implicating President Emmerson Mnangagwa's allies.
The first instalment of the documentary titled Gold Mafia: The Laundry Service aired on Thursday.
The investigation exposed Mnangagwa's ambassador-at-large, Uebert Madzanire, alias Uebert Angel and the President's niece Henrietta Rushwaya's hand in the criminal activities.
Rushwaya, who is the Zimbabwe Miners Federation president, was arrested in October 2020 for allegedly trying to smuggle 6kg of gold out of the country.
She was, however, later acquitted.
Her former aide and driver Tashinga Nyasha Masinire was early this week fined R40 000 or two years imprisonment in South Africa after being found with 23 gold bars concealed in a box of whisky at OR Tambo International Airport in May 2021.
In the documentary, Angel, who was appointed by Mnangagwa in 2021 to represent him in Europe and the Americas, makes a bold decision to assist launder as much as US$1 billion in cash using diplomatic cover.
Assuring his clients who were trying to have money laundered through Zimbabwe, Angel appears to be encouraging them to take advantage of his close ties with Mnangagwa.
Teachers who have been pressing government for better wages reacted angrily to the "dirty acts of corruption" whereby the powerful are living large, while the majority of the country's citizens are swimming in poverty.
"It is now clear that our struggle is not just against slave wages, but against corruption, rogue elites and international financial crimes. Our plight is caused by the lack of integrity and criminality of political elites," Amalgamated Rural Teachers Union of Zimbabwe said in a statement yesterday.
A South Africa-based Zimbabwean, Silvaster Ncube, said Mnangagwa should step down for enabling corruption.
"Please step down, Sir. The documentary has proved without a single doubt that a government led by parasitic elites without any concern for moral outcomes is dangerous," Ncube said.
Zapu spokesperson Mso Ndlovu described Mnangagwa's administration as a "lootocracy".
"We have known that our erstwhile colleagues never sacrificed for the black majority," Ndlovu said.
"To protect their lootocracy, they even deposed their own godfather (the late former President Robert Mugabe) through a coup. The lot has even imprisoned journalists for merely reporting the looting."
Ndlovu said Mnangagwa has to ensure those implicated, including those yet to be implicated, relinquish public office to regain the confidence of the public.
Citizens Coalition for Change (CCC) leader Nelson Chamisa tweeted: "The fish rots from the head #Aljazeeradocumentary exposes the extent of the rot at the top, but it's just the tip of the iceberg. This clearly shows how corrupt, rotten and broken leadership has destroyed a jewel and great country. Zimbabwe is not poor, it's just poorly governed."
In a follow-up statement, CCC said corruption was killing the country.
"While our health, education and infrastructure systems are on their deathbed, the few elites who are connected to the government officials are making at least US$80 million every month through one of our valuable natural resources, gold," the opposition party said.
Transparency International Zimbabwe said: "The documentary confirms the abuse of diplomatic immunity and the role of politically exposed persons and cartels in money laundering and gold smuggling in Zimbabwe. It's typical abuse of office for private gain."
Main actors exposed in the documentary include Kamlesh Pattni, golder dealer Ewan Macmillan, Rushwaya, Angel, Simon Rudland, Fidelity Printers and Refinery, airport workers, private jets operators and commercial flights.
They are reported to be part of the underworld criminal gangs.
Related Topics