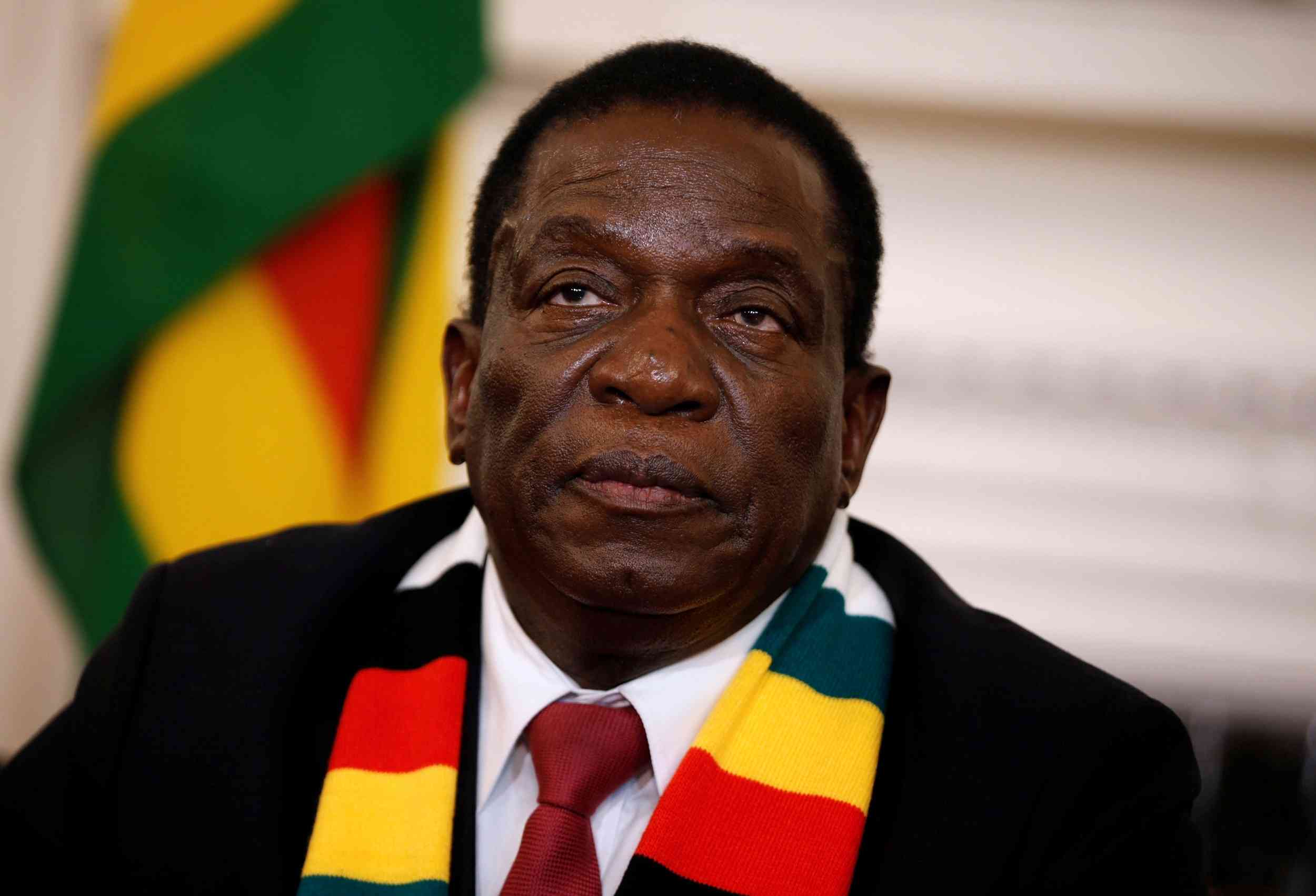 A GLOBAL alliance of civil society organisations (CSOs) has once again ranked Zimbabwe among the world's worst human rights abusers which criminalise exercising one's democratic rights.
According to a global report on civic freedoms published by Civicus Monitor, Zimbabwe is considered a repressed State alongside countries such as Cambodia and Sudan.
Civicus, an international alliance dedicated to strengthening citizen action and civil society throughout the world, ranked Zimbabwe at number 35 out of 100 countries which were considered as repressed.
The organisation said the operating space for CSOs was restricted as the country headed towards the elections.
"As Zimbabwe gears up for general elections in July 2023, civic space is under severe attack as incumbent President Emmerson Mnangagwa of the ruling Zanu PF — who has been in power since a November 2017 military intervention and a subsequent disputed 2018 election — seeks to defend his presidency," the Civicus report read.
The alliance, which seeks to amplify the voices and opinions of ordinary people seeking to enjoy their democratic rights, noted increasing restrictions targeting CSOs, citing the Private Voluntary Organisations Amendment (PVOs) Bill which has sailed through Parliament.
Mnangagwa recently said he would not hesitate to sign the PVOs Bill into law and accused CSOs of "overstepping their boundaries" by interfering in the country's political affairs.
According to Mnangagwa, some CSOs were allegedly working closely with opposition political parties and Western embassies to encourage a regime change.
He warned civil society actors that they would be kicked out of the country for "destabilising the prevailing peace, unity and harmony through dabbling in politics" if they continue to act beyond their mandate.
"The (PVOs) Bill represents one of the greatest threats to freedom of association in Zimbabwe and is an attempt by the authorities to target civil society groups that have often raised concern about violence related to elections," Civicus said.
"Related to the above developments, the government also embarked on an intimidation and vilification campaign against civil society and diplomatic missions which have been supporting civil society to call for review of the Bill," the group added.
The PVOs Bill seeks to regulate operations of CSOs and non-governmental organisations deemed hostile to the State.
Follow Harriet on Twitter @harrietchikand1
Related Topics