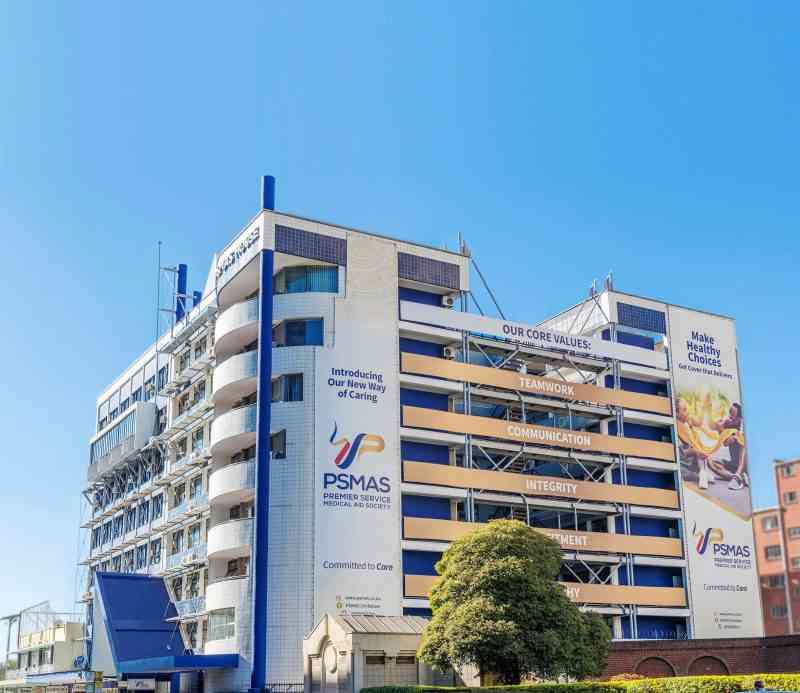 PREMIER Services Medical Investment (PSMI) is saddled with debts of $18 billion and US$700 000, which has resulted in its collapse, legislators heard yesterday.
Yesterday Premier Services Medical Aid Society (PSMAS) director Nixjeon Mapesa appeared before the Parliamentary Portfolio Committee on Public Service and argued that PSMAS was not responsible for the PSMI's collapse.
Mapesa said the PSMI capital gap began as early as 2020 and continued to widen due to failure to adequately fund its obligations, including salaries.
Parliament had summoned PSMAS to explain why over 100 PSMI health facilities across the country were closed.
Mapesa said PSMI had salary arrears of $12,3 billion from November to February this year, rental arrears of $318,5 million, local loans of $5,1 billion and statutory obligations of $1,1 billion.
"The other arrears are US$753 139,66, all accrued through foreign loans. We haven't failed in our role because our (PSMAS) members can still get access to services. There are no challenges with employee relations at PSMAS. It has 340 employees dotted around our branches across the country and they are happy.
"They have been receiving their salaries religiously ever since. The challenges that are there relate to PSMI, which is an investment arm and hasn't been able to generate adequate revenue to pay its employees' salaries. They have also not been able to restock, and they look to PSMAS for help as the shareholder.
"Should there be shareholder injection to resuscitate PSMI and where will this money come from? As it is, PSMAS doesn't have that kind of money. They want $12 billion or more for salary arrears. PSMAS has no responsibility of paying PSMI salaries. They are supposed to be paid from its revenues generated from providing services to PSMAS members or cash paying members."
Mapesa said they tried to make interventions to no avail.
"Even as management we demand answers in terms of what is happening at PSMI. What is the board doing to restore services? What it the management doing to ensure employees go back to work?"
He said to mitigate PSMI collapse; PSMAS instituted measures to ensure members continue to access medical aid services through it's over 1 000 network of medical providers throughout the country which accept the society's medical aid cards.
"The society has been in regular discussion with PSMI which submitted a proposal to resuscitate in a three phased approach 13 units being targeted. A total of $223 million has been disbursed towards the initiative.
"There is need for appointment of an interim management to oversee the affairs of the society and its subsidiaries, and the reconfiguration of the PSMI model so that it provides services to PSMAS members without a profit motive."
Since last month, PSMI workers have been camping at the company premises and Parkview Hospital in Harare demanding their salaries.
Related Topics