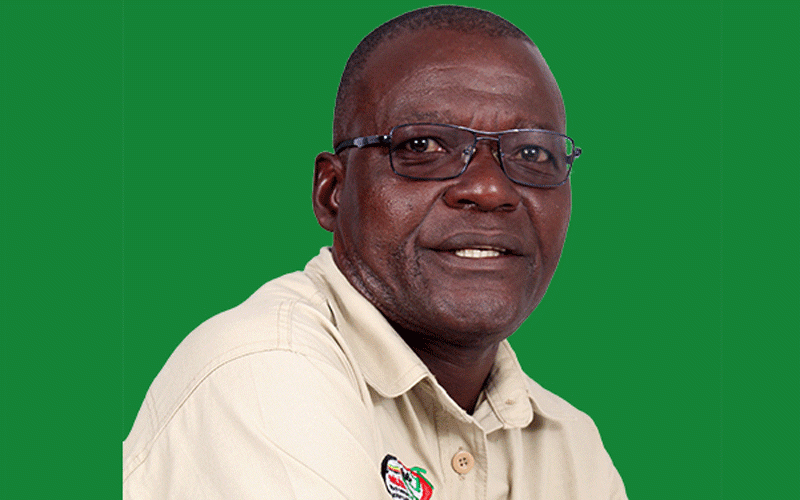 Uzumba is one of the most talked about constituencies in Zimbabwe's political history.
Just like its neighbouring Maramba constituency, also known as Maramba-Pfungwe, Uzumba is popularly known for recording the highest numbers of voters for the Zanu PF party in every election since the turn of the millennium.
Being entirely rural, the opposition has been failing to secure meaningful votes judging by the last two poll results.
During the vote counting process, political enthusiasts usually wait for Uzumba constituency results to provide the swing votes for the ruling party.
Incumbent legislator Simbaneuta Mudarikwa, has been representing Zanu PF for the past three elections.
He is contesting again in the yet to be held party primary elections as he seeks to retain the seat.
Other potential contestants include journalist Fagio Marowa and businessman Wiriranai Muchemwa.
Of late, Uzumba has been a hunting ground for media personnel contesting on Zanu PF ticket to lead one of the most strategic constituencies politically.
Winning the Zanu PF primary election in the constituency is an automatic entry into parliament judging by previous election trends in the constituency.
Before Marowa, Radio Zimbabwe presenter Richmond Siyakurima tried his luck in 2018 but got a rude awakening and lost dismally to Mudarikwa.
Ironically, Mudarikwa sits on the Media, Information and Broadcasting parliamentary portfolio committee.
"Journalists and radio presenters mistake their popularity for politics. Being known nationally or having a lot of followers doesn't correspond to being famous politically," said a top Zanu PF official in Uzumba who refused to be named.
Siyakurima boasts of a huge listenership in his home area on the national radio station.
Both Siyakurima and Marowa hail from the area with the latter currently being Ward 14 incumbent councillor.
Mudarikwa yesterday confirmed that he will be contesting against Siyakurima and Marowa in the party internal elections.
"We are in the constituency and we have media people like Marowa and Siyakurima already on the ground," he said.
Siyakurima popularly known as Chikomba, is contesting for the second time in the primary elections.
Efforts to get comments from both Siyakurima and Marowa were fruitless as their mobile phones were not reachable.
Uzumba constituency leads in Mashonaland East Province in as far as social development is concerned.
All of its wards have a clinic and boast of having a number of Advanced Level schools.
The constituency also boasts of the state of the art Nhakiwa Vocational Training Centre that is fully operational. With Uzumba being the pinpoint of local politics, will a journalist be elected as its representative?
With the constituency being home to top musicians Jah Prayzah and Andy Muridzo, maybe one day they will decide to join politics in their home area.
Only time will tell.
Follow us on Twitter @NewsDayZimbabwe
Related Topics