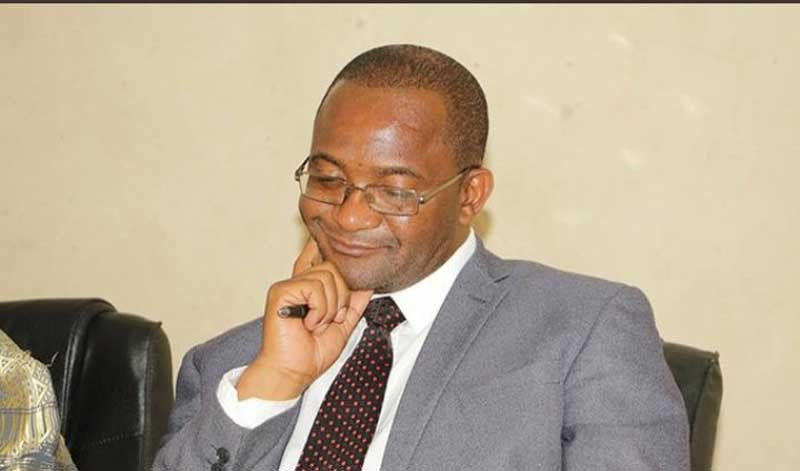 ELECTION data analysts have expressed concerns over MDC T leader Douglas Mwonzora's bid to have general elections postponed, saying his timing and motive is suspicious.
They, however, feel that Mwonzora raised valid points in his court application where he also challenges the credibility of Zimbabwe Electoral Commission (Zec)'s delimitation report.
On Tuesday, Mwonzora lodged a court application seeking to have the elections deferred because of the controversy surrounding the delimitation.
But data analysts Team Pachedu yesterday questioned Mwonzora's motives.
"The application raises very valid points that have legal merit. There are high possibilities that the court may rule the issues raised as violations of the Constitution.
"However, our main concern arises from the relief sought that is delaying elections until a new delimitation report has been compiled. While his court challenge raises similar constitutional violations that were reported publicly, we are worried about his timing and motive," Team Pachedu said.
"This does not address the root problem, which is Zec. Zec must be held accountable for their professional malpractice while at the same time, having these issues being resolved."
Project Vote 263 founder and human rights activist Youngerson Matete said the courts would have violated the Constitution if elections are postponed.
"The timing of elections in Zimbabwe is guided by section 158 of the Constitution, not section 161 or delimitation. If the Constitutional Court orders Zec to redo the boundaries, this means we will go to elections with the old boundaries as the commission would have failed to draw boundaries on time for elections as stipulated in section 161(2) of the Constitution.
"If the Constitutional Court orders that elections be postponed, that will be a violation of the Constitution of Zimbabwe section 3 (2) (f). The Constitution in chapter 7 clearly stipulates how Zimbabweans consent to be governed through an election whose time frame is defined in terms of section 158 that says elections must be done within 30 days before the expiry of the government term," Matete said.
Electoral watchdog, Zimbabwe Election Advocacy Trust (Zeat) executive director Ignatious Sadziwa said Mwonzora's court application is meant to ensure free and fair elections.
"The same determination must be directed towards electoral reforms otherwise going into elections without resolving this issue is catastrophic."
MDC-T presidential spokesperson Lloyd Damba said: "It's utter rubbish from shallow-minded, midget-brained people who just want to step into battle without strategy or tactics. We have seen the snares and as a responsible law-abiding political party with rights to sue and be sued, we have taken the legal route. "
Related Topics