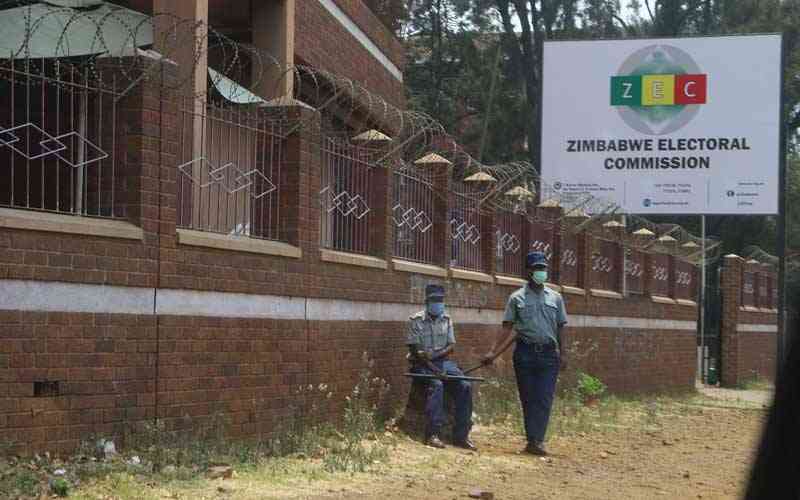 THE Zimbabwe Electoral Commission (Zec) yesterday blamed power outages for slowing down its ongoing voter registration blitz.
Zec's final voter registration blitz started on Sunday and will end next Tuesday.
"Zec hereby notifies the public that it is currently experiencing technical difficulties at some of its registration centres. This is due to shortages of electricity affecting the charging of the bitometric voter registration (BVR) kits. The situation is also worsened by cloudy weather, which affects the solar powered BVR kits," Zec said in a notice.
Electoral watchdogs expressed concern over the poor services at Zec voter registration centres, resulting in long winding queues.
Election Resource Centre legal and advocacy officer Takunda Tsunga said: "It was predictable with the tropical storm returning this week that solely depending on solar for this particular unit would be problematic. However, at this moment, the most plausible scenario would be to extend the voter registration blitz to allow people who have been denied the opportunity to register to participate."
Zimbabwe Elections Advocacy Trust dircector Ignatius Sadziwa urged Zec "to put its house in order".
"Contingency measures were supposed to be put in place to mitigate against these shortfalls. I doubt if Treasury had availed funds for alternative power sources," he said.
Related Topics