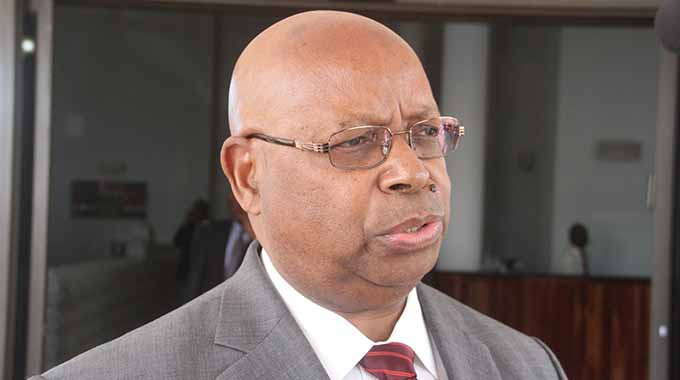 SPEAKER of the National Assembly Jacob Mudenda has urged Parliaments in different countries to closely monitor the Executives by ensuring that they operate in a manner that promotes peaceful co-existence, inclusivity and tolerance while pursuing their national economic development agendas.
Mudenda made the call during the 146th Inter-Parliamentary Union assembly in Manama, Bahrain, which was held under the theme Promoting peaceful coexistence and inclusive societies: fighting intolerance.
"In this way our Parliaments would be eloquently fulfilling Sustainable Development Goal 16 whose clarion call is for peaceful coexistence, equitable justice, accountability and inclusive institutions at all levels of governance. Additionally, in their representative role, Parliaments should be the voice of the voiceless in espousing an inclusive democracy matrix in choosing who should govern them and how they should be governed accountably," Mudenda said.
"Our Parliaments are enjoined to play a palpable role instructively in formulating laws and policies that systematically deconstruct the multiplicity of barriers that threaten peaceful co-existence, inclusivity and caustic intolerance. Parliaments should ensure that all the multilateral agreements that promote peaceful coexistence are ratified and domesticated into municipal laws wherever possible."
On national budgets passed by Parliaments, Mudenda said they should be "stout" and inclusively pro-poor, pro-gender equality, sensitive to youth development and empower persons with disabilities.
Related Topics