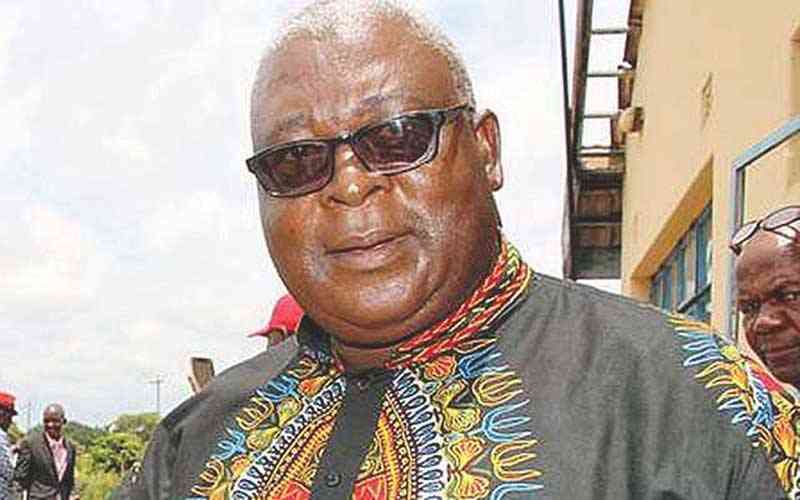 THE High Court has struck off the roll expelled Movement for Democratic Change (MDC-T) vice-president Elias Mudzuri's urgent application challenging his recall from the Senate by party president Douglas Mwonzora. The matter was stuck off the roll of urgent matters.
In his application, Mudzuri had the MDC-T party, Mwonzora, Morgen Komichi, Paurina Mupariwa-Gwanyanya and Parliament as the first to fifth respondents.
Expelled from MDC-T on February 6, 2023, the former MDC-T vice-president wanted the court to prohibit Mwonzora and the MDC-T party from recalling him from Parliament.
But the respondents responded by saying the application suffered from self-created urgency and what the applicant sought to interdict had already taken place.
The respondents further submitted that by filing his application on February 14, 2023, it showed that his application was not urgent.
Justice David Mangota then struck the matter off the roll of urgent matters.
He ruled: "All other requirements for an interdict will only be considered after the existence of the right has been established. Whereas in the case, no such right exists, the application for an interdict fails.
"The applicant, in short, did not treat his application with the urgency that the same deserved when he applied through the urgent chamber book on February 14, 2023 instead of him having done so on 8 February 2023. If the submissions of the respondents centred only on the issue of urgency or lack thereof, I would have been persuaded to overlook the fact that the application was filed six days from the date that it should have been filed and would, all things being equal, have considered the case in favour of the applicant.
"The applicant failed to prove, on a balance of probabilities, the existence of any right which he enjoys in the first respondent (MDC-T). The preliminary issues which the respondents raised are not without merit. They are upheld. The application is struck off the roll of urgent matters with costs."
"It can only succeed after the right which he used to have before his expulsion from the first respondent (MDC-T) returns to him following the hearing and determination of his applications for review and/or declarator."
Related Topics