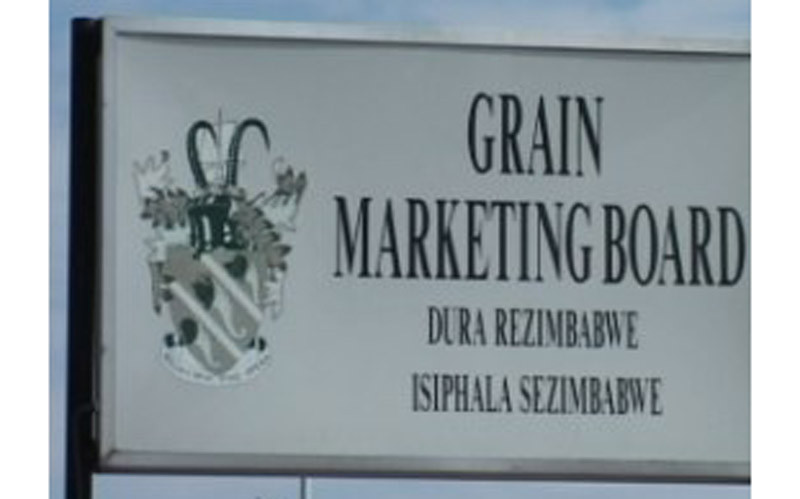 The Grain Millers Association of Zimbabwe (GMAZ) says it is importing at least 40 000 to 50 000 tonnes of maize every month from Zambia and South Africa to augment local supplies following poor harvests last year.
GMAZ chairperson Tafadzwa Musarara said the imports were helping to cover local supply gaps.
"We are currently importing about 40 to 50 000 tons of maize monthly from Zambia and South Africa. So this is helping us to supplement our local stocks," Musarara said in an interview.
"Last farming season (2021-22), there was a huge investment in the farming of maize, but the rains affected the crop. But we are happy that the whole programme (imports) is well choreographed in a way that our millers remain viable, the consumer continues to have their product and by-products for livestock are also available."
Zimbabwe is among the 19 countries facing severe food shortages this year, according to the Food and Agriculture Organisation.
According to humanitarian agencies, at least three million Zimbabweans are facing hunger during this lean season.
Lean season is the critical time between planting and harvesting when food stocks dwindle.
Musarara said Russia's invasion of Ukraine has not severely disrupted the supply of wheat and maize into Zimbabwe as predicted.
"The maize supply remains above adequate. On the wheat side, particularly flour, supply is dwarfed by demand," he said.
"The coincidence is that we got a harvest at a time when our biggest supplier was now engaged in a war. In terms of movement of grain, we have not been impacted negatively by the war. Prices have been stable, so we have survived it."
Related Topics