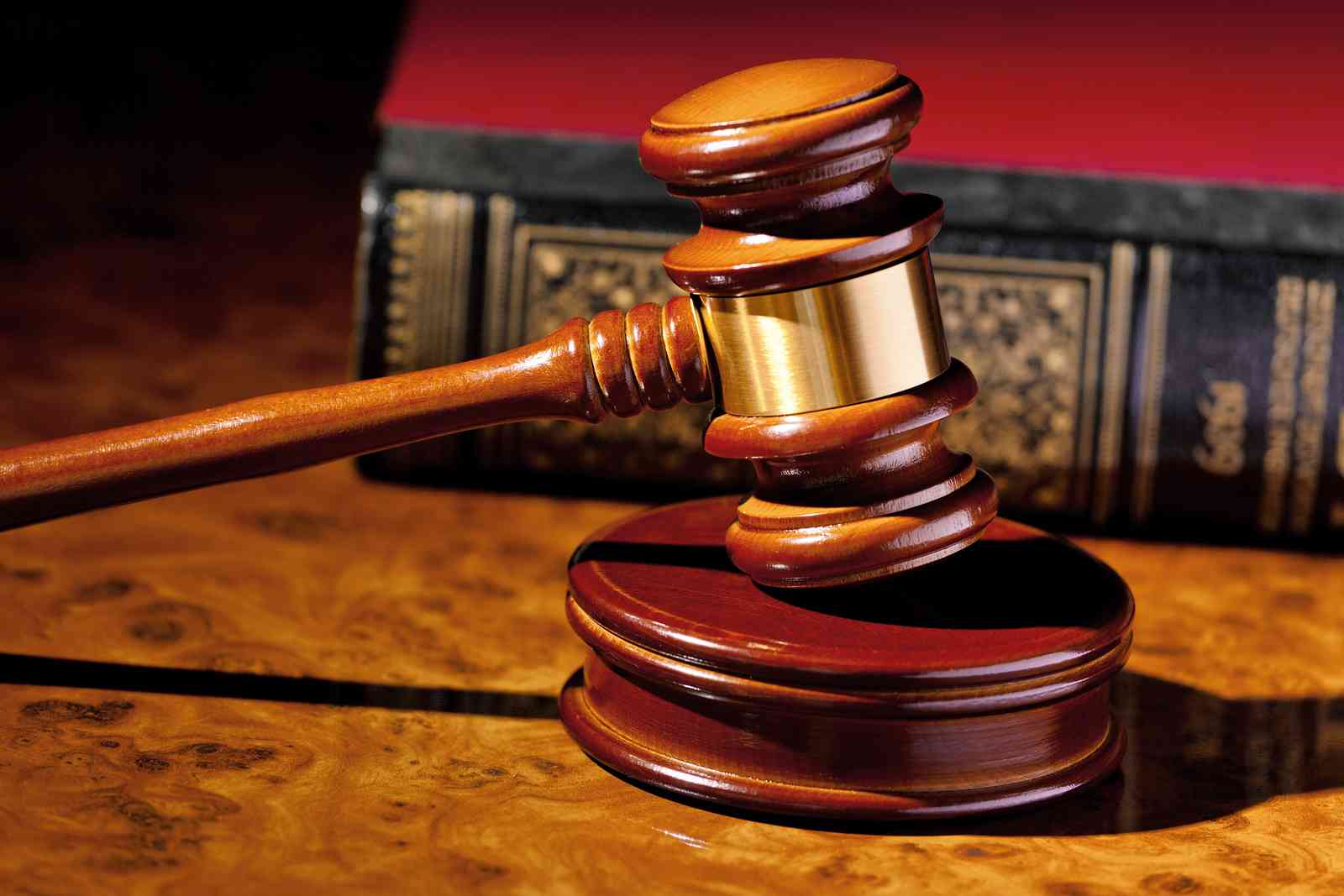 City of Harare bosses who were arrested for malicious damage to Property for ordering the destruction of a house in Borrowdale plan to file an application for discharge at the close of the State case.
Zvenyika Chawatama, Samuel Nyabeze, Lasten Taonezvi and Pokugara properties representative Marlone Ndebele and former Pokugara Properties general manager Michael Van Blerk told magistrate Florence Chakanyuka that they intend to file their application on February 27.
The state represented by Zivavani Macharaga told the court that he will file his response by March 3.
Two witnesses, property developer George Katsimberis, and former city of Harare Chief building inspector, Roy Nyabvure, were called to testify.
Chakanyuka said she will deliver her ruling on the application on March 16.
Katsimberis had built the showroom in a joint venture agreement with Pokugara properties.
The building was later demolished following claims that it was built using a fraudulent plan.
Katsimberis later sued Pokugara Properties owner Ken Sharpe and his aide, Van Blerk as well as the top Harare City Council officials for perjury and malicious damage to property after the local authority demolished his show house.
Related Topics