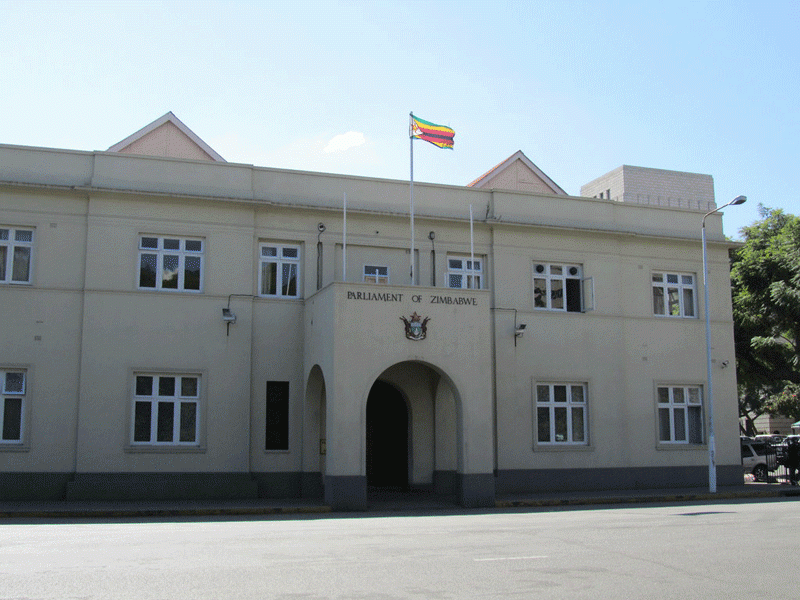 LEGAL think-tank Veritas says abolishment of the death penalty is long overdue in the country as death-row inmates are wasting taxpayers money through medical and food bills as they await execution.
This was said by Veritas programmes manager Lizwe Jamela on Monday during a public hearing on the Prisons and Correctional Services Bill which is currently before Parliament.
The Parliamentary Portfolio Committee on Justice is gathering public views on the Bill.
Clause 91 of the Bill stipulates the rights of inmates to access healthcare services and routine medical check-ups.
"We continue to urge government to abolish the death penalty for various reasons like that the death penalty is a form of torture as it affects mental health. It is an expense on taxpayers which can be done away with," Jamela said.
"Actually, before I came here I was having a conversation with my colleague. I was saying that if someone is sentenced to death and is kept on government medical bill and fed using taxpayers' money just like broilers waiting to be slaughtered; then we need to reflect on that issue."
Last year, 62 inmates were reported to be on death row in Zimbabwe. The country had its last execution in 2015 making it one of the 25 countries that do not carry out executions but recognise the death penalty.
So far 110 countries have abolished the death penalty, with the Central Africa Republic, Papua New Guinea and Equatorial Guinea being the latest.
The Bill before Parliament proposes to establish a Parole Board in clause 139, which will presumably constitute eight persons, five of which are not officers of the prison service.
"There is need for all inmates to be eligible for parole. The Parole Board will only recommend the release of a prisoner under the death sentence where it involves a serious health hazard which may require special treatment, or if the inmate is of advanced age or is disabled,"Jamela said.
He said the Bill seemed to suggest that when people are sentenced to death they become a forgotten lot.
Related Topics