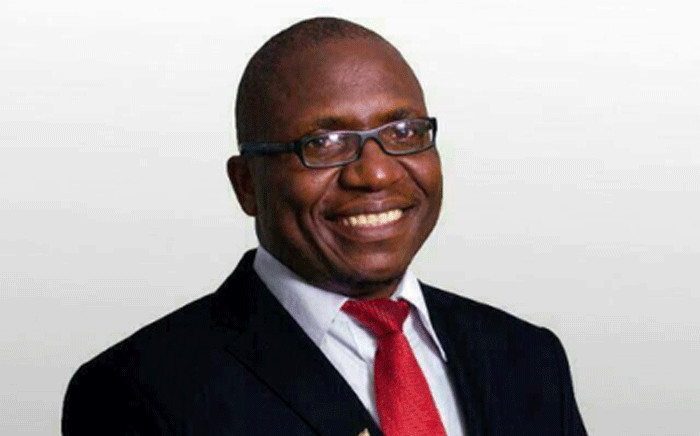 POLICE Officer Commanding Law and Order in Harare Inspector Edmore Runganga yesterday admitted in court that opposition Transform Zimbabwe leader Jacob Ngarivhume's Twitter account allegedly used to post messages inciting the public to commit violence in 2020 might have been a ghost account.
Ngarivhume is accused of inciting public violence in a 2020 protest dubbed: July 31 Movement. The planned protests triggered the arrest of Zengeza West legislator Job Sikhala (CCC).
The opposition leader's lawyer Lovemore Madhuku yesterday cross-examined Runganga to explain how they verified Ngarivhume's Twitter account.
Runganga said they only used their intelligence to arrest Ngarivhume but did not authenticate his Twitter account as the process involved approaching the United States (US) and Ireland government, which could take long.
"Whose words were posted on Twitter?" Madhuku asked.
"They were Ngarivhume's," Runganga replied.
But Madhuku said they had failed to verify the Twitter account.
"I'm not sure, but we extracted these posts from the same Twitter account. We did not verify the account," Runganga said, adding that he was aware of the existence of ghost accounts.
Runganga said they did an analysis of what Ngarivhume tweeted from March 1 to July 20, 2020 and concluded it was his account.
Harare magistrate Florence Chakanyuka postponed the trial to February 15 for continuation.
Ngarivhume is accused of inciting people to protestagainst government over the country's deteriorating economic situation.
Related Topics