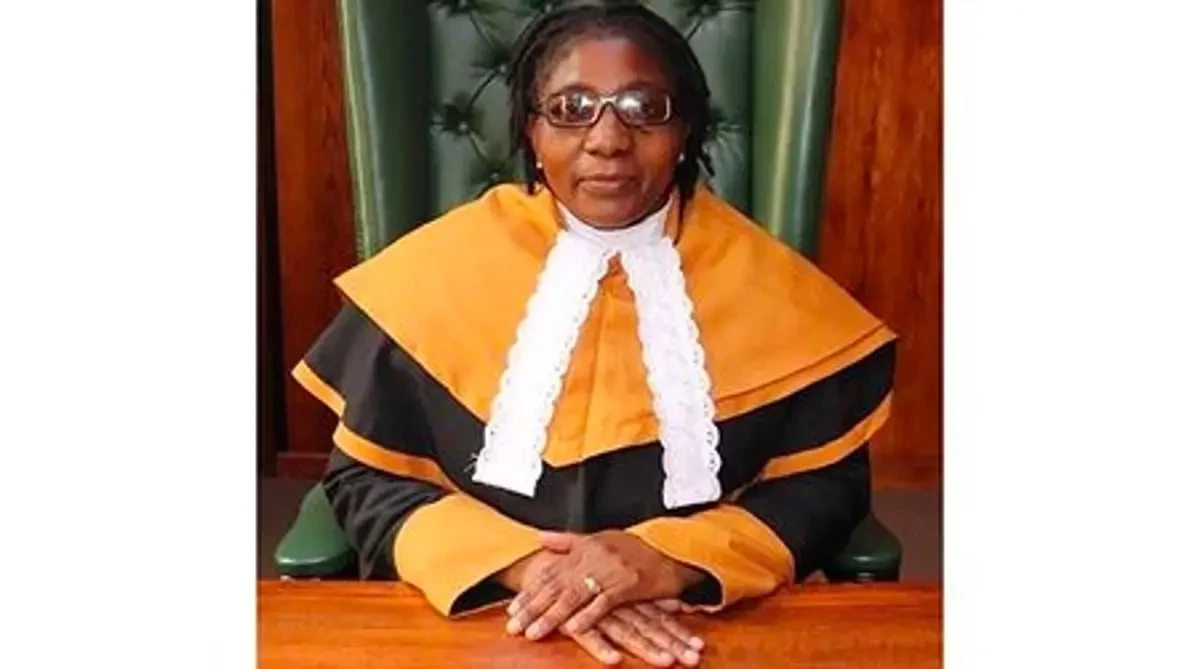 HIGH Court judge Justice Emilia Muchawa was on Tuesday forced to seek refuge at fellow judge Justice Energy Bhunu's residence in Harare after a motorist identified as Nation Musekiwa allegedly mistook her for a robber and fired a pellet shot towards her car.
Police have confirmed the incident which occurred as the judge and Musekiwa were both driving along the same road in Good Hope.
"Nation Musekiwa fired a shot in the air resulting in Justice Emilia Muchawa driving to Justice Energy Bhunu's residence to seek assistance. Nation Musekiwa was interviewed by the police and he claims that he was once attacked by armed robbers.
"This time he allegedly thought that he was being followed by robbers resulting in him firing once in the air. The police have recovered the pellet gun used in the shooting incident," police said.
Related Topics