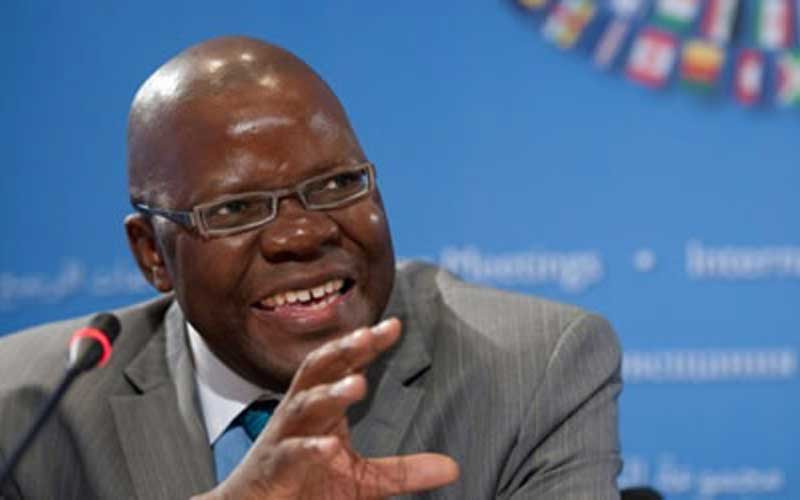 LEGISLATORS in the National Assembly have demanded clarity on the functions of the Joint Operations Command (JOC) and want the National Security Council Bill, which is currently before the House, to be clear on the issue.
The Bill seeks to fill gaps in the Constitution by specifying additional members and functions of the National Security Council, and to operationalise the council.
It was presented in the National Assembly last year and is currently at the Second Reading Stage.
During debate on the Bill, Harare East legislator Tendai Biti (CCC) said the functions of JOC must be included in the Bill.
"This Bill must marry and define the interrelationship between JOC and the National Security Council. It must make it very clear and unambiguous that when it comes to national security issues and strategies; it is the National Security Council, a constitutional body which is superior to any other body. We cannot remain with JOC being quiet, off radar and offline. We must recognise it," Biti said.
"The relationship between JOC and the National Security Council must be recognised in the Bill. We have a tendency of treating security as shadowy and a threat to citizens. Security cannot be a threat to citizens because the function of security is to protect citizens. In Zimbabwe we have reduced and made security synonymous with threats against the citizens."
He said they must take security away from nocturnal zones that it currently occupies.
"I propose that part of the harmonisation of the Constitution is that the Intelligence Service Board, which is provided for in the Constitution should have a specific Bill. We know of the Police Service Board, we know of the Prisons Board, we know of the Army Board, but let us have the Intelligence Service Board; let us not make intelligence shadowy and nocturnal. It is very important that the individuals feel secure in this country."
Biti said the enactment of the Bill was long overdue.
"This is a very serious Bill. We must take note of the changing nature of security and we must create — particularly on the membership of this body, a council that recognises that national security issues have moved from physical war."
Norton legislator Temba Mliswa (independent) said: "The issue of national security is of high importance. It has been unfortunately politicised in this country in a manner which does not give it the credibility and responsibility which it deserves."
However, Justice Minister Ziyambi Ziyambi said: "We still need JOC because it is operational, but we are now establishing a statutory body, the National Security Council that will look at security threats."
Related Topics