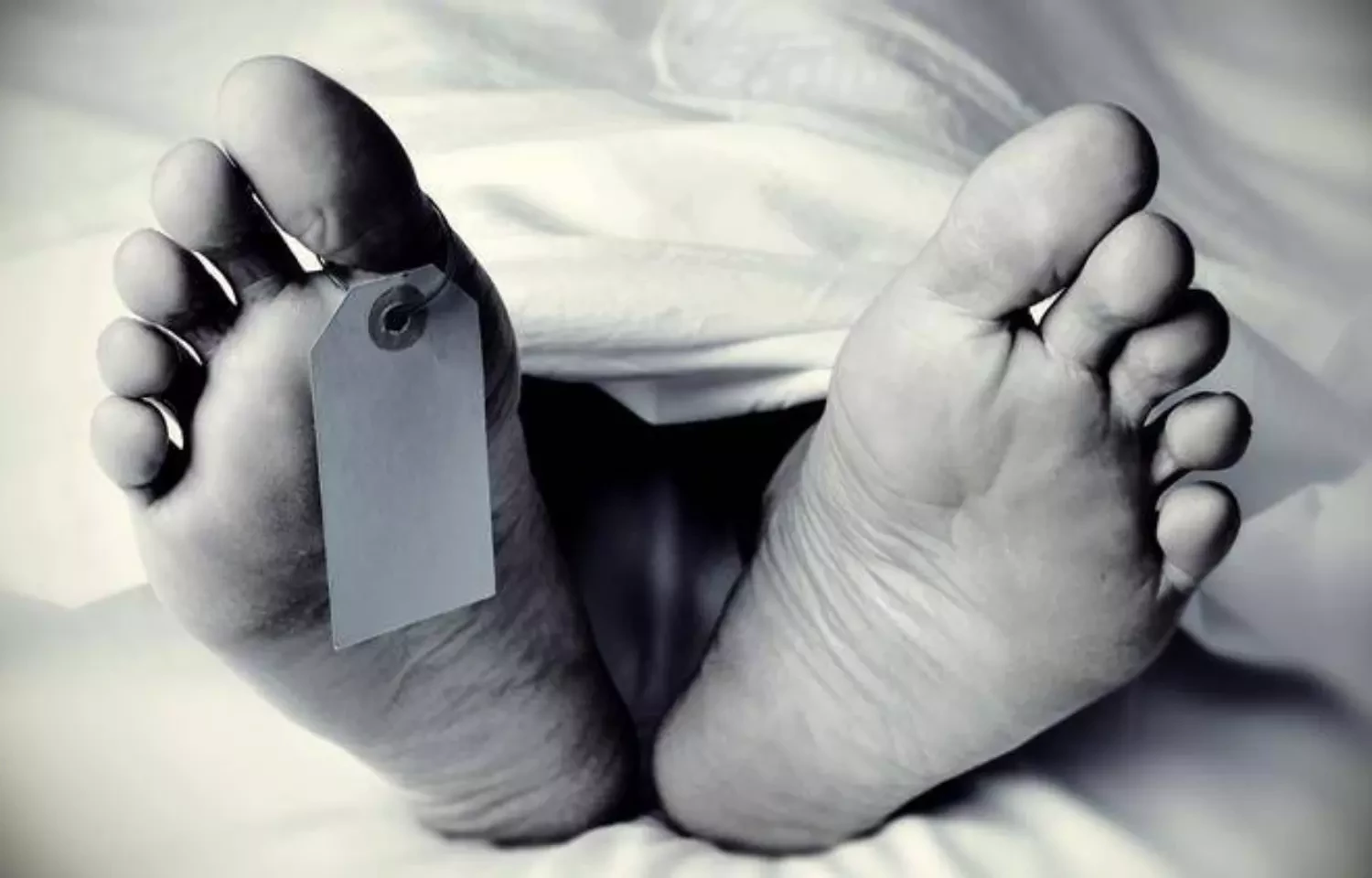 POLICE in Murehwa, Mashonaland East province, are investigating an incident where two siblings died after eating vegetables that were poisoned.
The bodies of Natasha Nhete (7) and her brother Takunda (3) of Hakata village, Chief Mangwende, were taken to Murehwa District Hospital for post-mortem after they died due to suspected food poisoning.
Mashonaland East provincial police spokesperson Inspector Simon Chazovachi yesterday confirmed the incident.
"The matter is under investigations and the bodies were taken to Murehwa Hospital for post-mortem. We suspect that the children could have died due to food poisoning," Chazovachi said.
It is reported that on January 26, the deceased's grandmother Alicia Muza (41) prepared sadza and vegetables from a nearby garden. About three hours after the meal, the children started vomiting uncontrollably.
The following day, Muza took her grandchildren to hospital but they died while on the way. She then took them back home before notifying police.
Related Topics