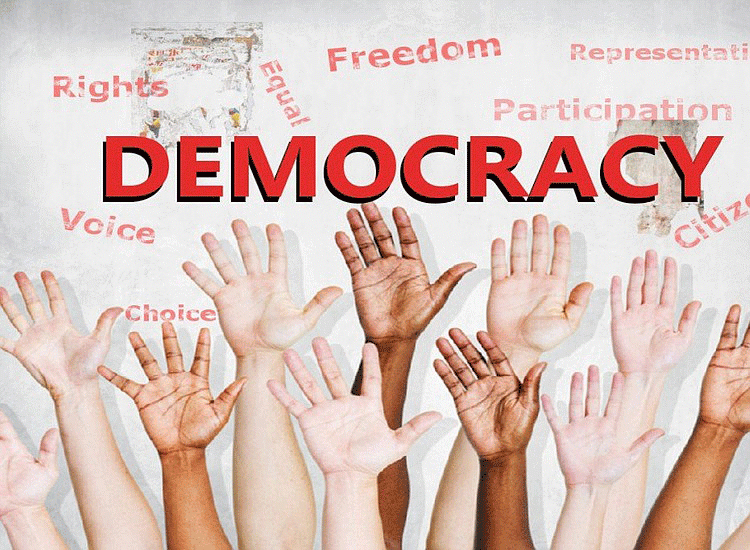 A NEW research by the Mo Ibrahim Foundation has ranked Zimbabwe among the worst countries in Africa in terms of observing freedom of association and assembly.
Zimbabwe was said to be failing to promote political pluralism, a free civic society and democratic elections.
The newly released 2022 Ibrahim Index of African Governance (IIAG) ranks Zimbabwe number 29 out of the 55 countries in terms of good governance —one of the worst rankings compared to its southern African neighbours.
Zimbabwe is only ranked better than the Kingdom of Eswatini (number 35), which has been in the news for the wrong reasons, including the recent killing of human rights lawyer Thulani Maseko.
Botswana sits at number five, South Africa at number six, Zambia 24 and Mozambique sits at number 26.
Zimbabwe scored badly on political and civil liberties. The country was given 12,5% on freedom of association, 26,9% on political pluralism, 14,1% on civil society space and 31,3% on democratic elections.
On a positive note, Zimbabwe scored 100% in terms of laws that protect women from violence.
The research comes barely a month after the Zimbabwe Democracy Institute released another report showing a shrinking democratic space in the post-Robert Mugabe era.
"The regime in Harare has used COVID-19 lockdown to clamp down on civil liberties. They have used draconian laws such as MOPA [Maintenance of Peace and Order Act] to ban political gatherings and this is likely to intensify as the 2023 general elections draw closer," said Witwatersrand University-based political analyst Romeo Chasara.
The 2022 IIAG showed that governance in Africa has stagnated since 2019 due to democratic backsliding, climate change, insecurity and the COVID-19 pandemic.
The Mo Ibrahim Foundation said the stagnation posed a serious threat to the continent's decades of progress.
"Our continent is uniquely exposed to the converging impacts of climate change, more recently COVID-19, and now the indirect impact of the Russia-Ukraine war," said the founder of the think-tank, Mo Ibrahim.
"Governments must address the ongoing lack of prospects for our growing youth, worsening food insecurity, lack of access to energy for almost half the continent's population, heavier debt burden, and growing domestic unrest. Coups are back, and democratic backsliding is spreading."
He called for strengthening of governance.
Related Topics