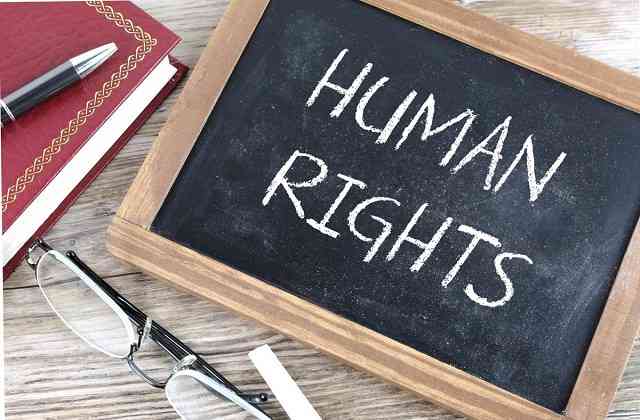 ZIMBABWE is once again under the global spotlight for turning a blind eye to the country's worsening human rights situation.
In its latest 2023 human rights report released on Wednesday, Human Rights Watch (HRW) said the Zimbabwe government was failing to enact the necessary legislation to eliminate human rights violations.
"The human rights climate in Zimbabwe deteriorated in 2022 without the government taking any meaningful steps to uphold rights and ensure justice for serious past abuses primarily committed by State security forces," the report reads.
"There has been little progress on investigations into abductions, torture, arbitrary arrests and other abuses against opposition politicians and activists. The government has yet to pass the Independent Complaints Commission Bill to establish an independent complaint mechanism — as provided by Zimbabwe's Constitution — to receive and investigate public complaints against the security services."
This Bill seeks to provide for an independent complaints mechanism for members of the public against members of the security services, pursuant to section 210 of the Constitution.
The HRW report outlines various rampant rights abuses, which include enforced disappearances, displacements, arbitrary arrests of opposition members and persecution of critics through lengthy detentions and trials.
Opposition legislator Job Sikhala is currently behind bars in remand since his arrest in June last year on charges of inciting violence.
HRW also bemoaned lack of access to water and sanitation services to citizens across the country, exposing many to medieval waterborne diseases.
"Many parts of Zimbabwe continue to face a water crisis, with some places in Harare going without safe water for years, and residents turning to potentially contaminated wells and boreholes," HRW added.
"HRW research shows that neighbouring towns like Chitungwiza, Ruwa, Epworth, and Norton draw water from Harare's water system, which is reportedly contaminated with algae and toxic substances linked to incidents of water-borne diseases in those locations.
"Access to safe water has also remained a challenge in rural areas with some areas being more affected than others due to a lack of reliable water sources, such as dams and boreholes," HRW added.
Zimbabwe has been ranked among top countries with rampant human rights violations.
Related Topics