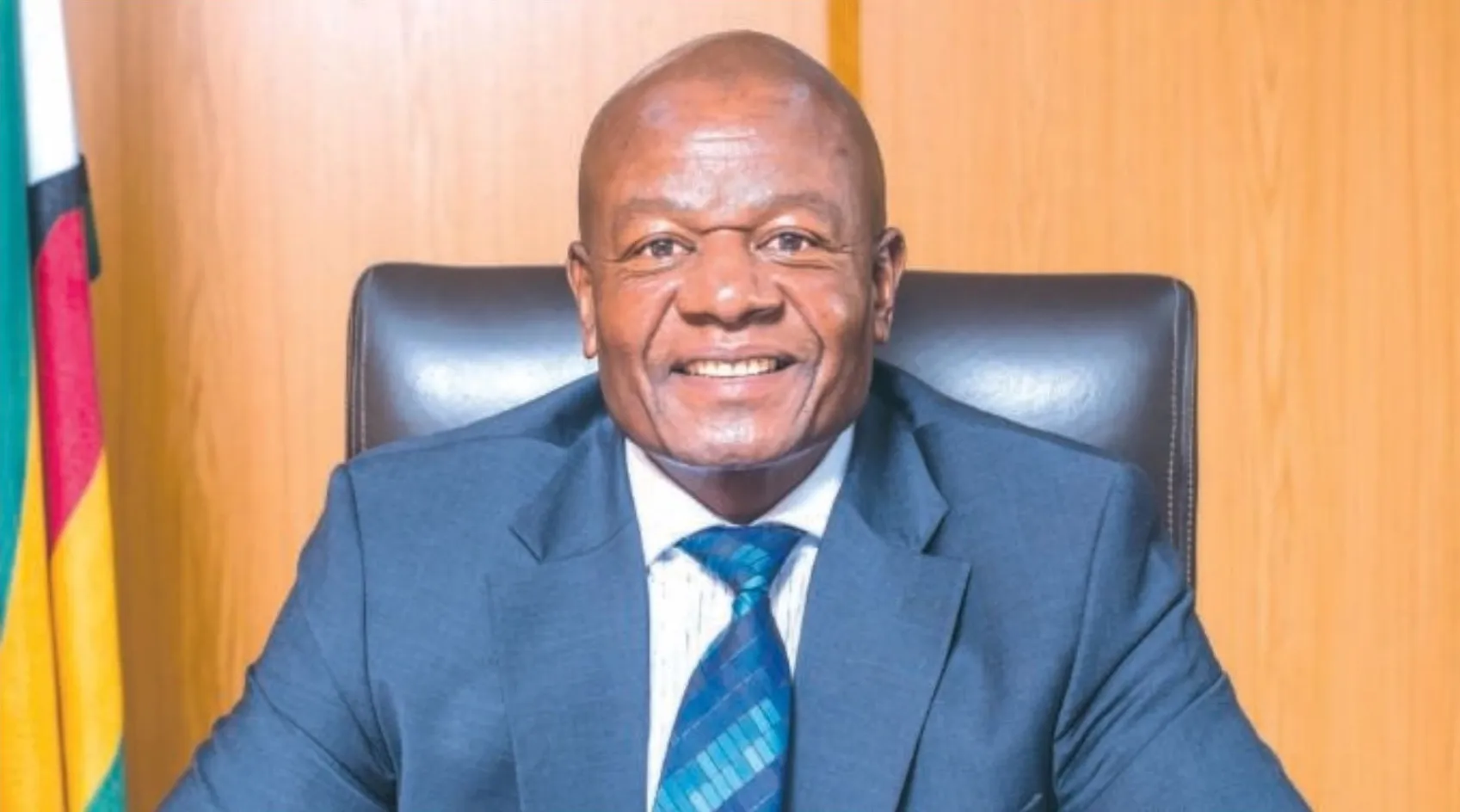 ZANU PF Mashonaland East chairperson Daniel Garwe says he was deeply pained by the brutal assault of several elderly Citizens Coalition for Change (CCC) members in Murewa last week.
His comment came after a video of suspected ruling party supporters assaulting the opposition supporters went viral on social media platforms last week.
Addressing party supporters on Tuesday at Matututu shopping centre in Murewa North, Garwe said: "My colleagues, I am pained by what happened in this area. It's something which nobody here can explain what transpired because we were not all there. We said experts should go and investigate.
"Zanu PF does not tolerate violence, it's a peaceful party. That's the only party that brought peace, there's no other party. In some countries you hear about terrorists and bombings, here there is peace. This peace was brought by Zanu PF."
He continued: "President [Emmerson Mnangagwa] is today preaching that we should live in peace, forgive each other and get united. The war veterans say 'united we conquer'."
Top Zanu PF party officials such as former State Security minister Owen Ncube have, however, been chided for threatening opposition members. CCC leader Nelson Chamisa has also been openly threatened with death by known Zanu PF functionaries.
Last year, Garwe himself was also recorded issuing a chilling warning against CCC supporters, while addressing party members in Seke.
At the Seke rally, Garwe said the ruling party will do anything to ensure Mnangagwa is re-election.
"President Mnangagwa said the country does not tolerate violence, but if they (opposition) provoke us, definitely we are going to fight them and deal with them accordingly," Garwe said in Seke last year.
"We are preparing a whip for all those who insult Mnangagwa as we are preparing for our 2023 elections. Don't keep quiet if someone insults your President, we have to fight back and defend him."
CCC deputy spokesperson Felix Mafa Sibanda told NewsDay that Zanu PF under the hood, encourages violence.
"Zanu PF has a tradition to tell people to turn right , yet it turns left. If we don't have any change of mindset from Zanu PF, the 2023 elections will be bloody more than other eras in the history of Zimbabwe," Mafa-sibanda said.
Meanwhile, massive divisions have rocked Zanu PF in Murewa district with a faction reportedly against the move to attack opposition party members.
Related Topics