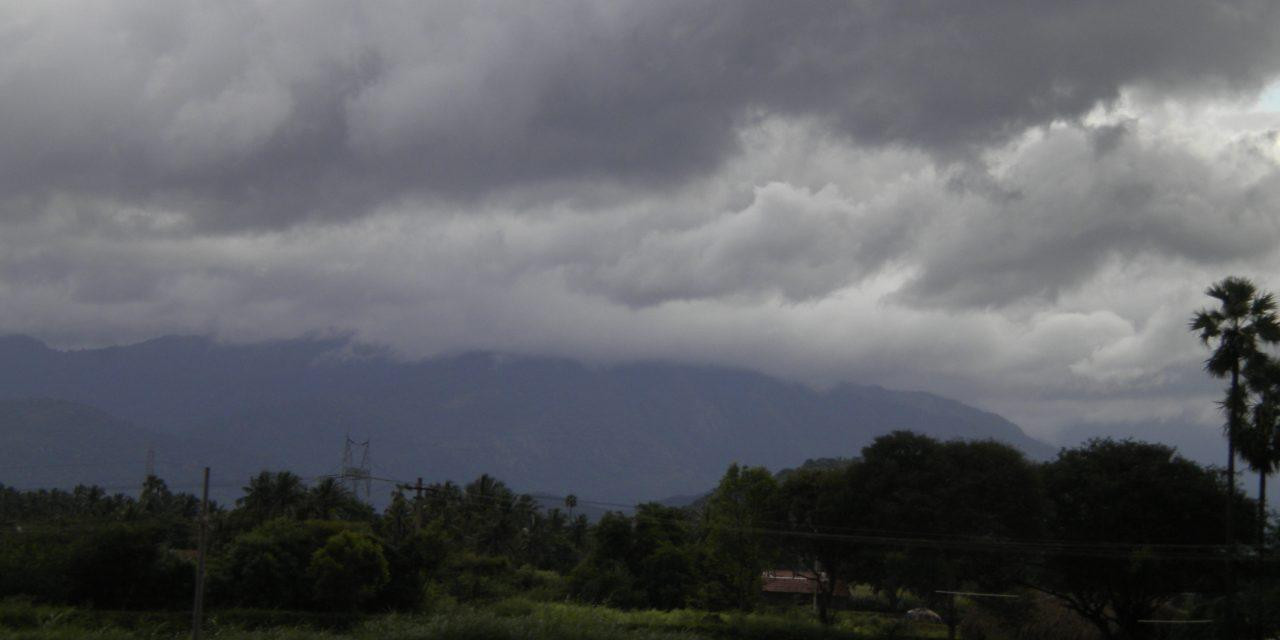 THE Meteorological Services Department (MSD) has warned of heavy rains and flash floods in most parts of the country beginning tomorrow.
In a statement yesterday, MSD said the heavy rains would start along the north of the main watershed and Eastern Highlands.
"Moisture from the Inter-Tropical Convergence Zone coupled with moist winds from the south-east coast of southern Africa should converge along the central watershed on Friday January 6, 2023," the statement read.
"The south-easterly winds are expected to drive more moisture northward into areas to the north of the watershed on Saturday 7 and Sunday January 8, 2023."
The report warned that heavy rains, in excess of 50mm, may fall in some areas and these would be accompanied by lightning and flash floods.
The MSD also warned people to stay indoors during thunderstorms.
"Watch out for blown-off rooftops, loose debris, and fallen trees due to strong winds and open drains and potholes that may be covered in water as well as avoiding crossing flooded rivers."
MSD also implored the public to take extra caution during the storms and warned of possible destruction of infrastructure due to the heavy rains.
Follow us on Twitter @NewsDayZimbabwe
Related Topics